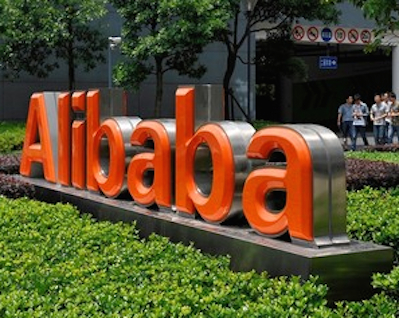 Alibaba Group Holding Ltd. has invested around US$5.3 million in Twiggle, an Israeli startup developing a new e-commerce search engine, according to media reports.
The Chinese Internet giant's investment is part of Twiggle's series A round, which amounts to nearly US$20 million from backers including Naspers and Yahoo Japan.
Twiggle says it will use the proceeds to enhance research and development to develop an e-commerce search engine that delivers more accurate results while enabling shoppers to find what they want more easily.
Founded in 2013 by an ex-Google engineer, Twiggle has already signed deals to be integrated into several major e-commerce sites – potentially Alibaba itself – without disclosing the identities of these firms.