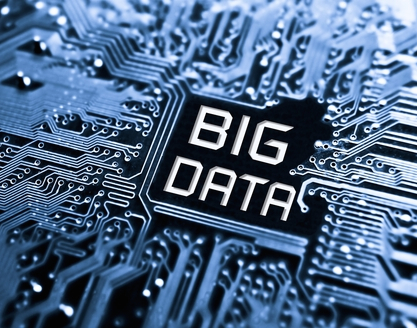 Eight Roads Ventures, formerly Fidelity Growth Partners, F-Prime Capital Partners, formerly Fidelity Biosciences, and Ping An Ventures have invested tens of millions U.S. dollar in a series B round in Chinese oncology big data firm Sipai Wangluo, according to Chinese media reports.
"To provide value to doctors and patients is at the core of our culture," says company chief executive Ma Xuguang. "We will hire many leading experts in the sector following this fundraising to join our company."
Founded in 2014, Sipai Wangluo aggregates oncology data from hundreds of hospitals and study them to provide insight to doctors and help them with treatments.
The company currently employees 300 people and covers almost all of China's 30 plus provinces.
Sipai Wangluo previously raised nearly US$10 million from Eight Roads Ventures, F-Prime Capital Partners and Ping An Ventures in January 2015.