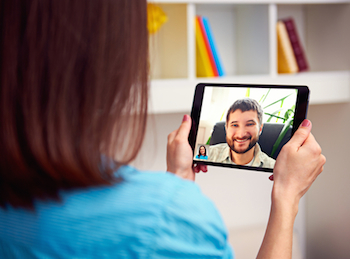 CMC Holdings, an investment platform affiliated with China Media Capital (CMC), has made an undisclosed series B round in VS Media, a multi-channel online video network focused on supporting online video content celebrities.
"Video has become a mainstream entertainment for mass consumers and it is experiencing explosive growth in the mobile world," says Li Ruigang, chairman of CMC Capital.
With this investment, VS Media will explore cooperation with CMC's numerous portfolio companies in the media and entertainment sectors.
Founded in 2013 in Hong Kong, VS Media says its business model is to find and help potential online video stars, or users who can generate large fan base, to grow and transition into professional video content producers and ultimately to create their own brand.
The company claims to have 500 online video content producers in Greater China, including 100 such partners in Mainland China.
The combined subscribers to these content producers amount to 52 million, and these producers create 3,000 hours of online video content every month with views of over 30 million.