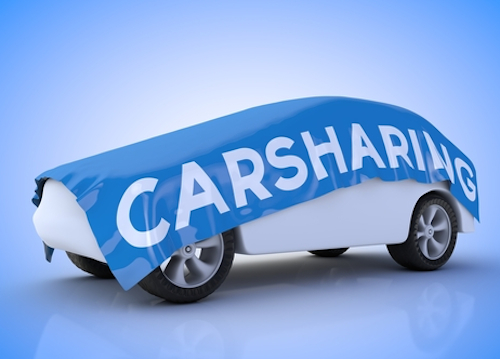 China's largest ride share company Didi Chuxing says it has completed a new US$4.5 billion funding round, with investments from Apple Inc., China Life Insurance Co. Ltd., existing investors Tencent Holdings Ltd., Alibaba Group Holding Ltd., China Merchants Bank, and SoftBank Group Corp.
Bank of Communications Ltd. also invested via its Bank of Communications International unit. China Minsheng Investment Corp Ltd. participated as well.
In addition to the equity fundraising, China Merchants Bank has led a syndicated loan of US$2.5 billion and China Life Insurance has lent RMB2 billion (US$300 million) in long-term debt to Didi Chuxing. The equity and debt financing amounts to US$7.3 billion in total.
The company says it will use the latest proceeds on technology infrastructure upgrade, big data platform development, and new market expansion.
The latest round comes nine months after Didi Chuxing completed a US$3 billion round in September 2015. The new round turned out to be larger than previously rumored US$2.5 billion.
The Apple Inc. and China Life Insurance investments, as well as the China Merchants Bank partnership have been previously made public.
Didi Chuxing says it currently has 300 million registered users with 15 million registered drivers.
It provides taxi hailing, ride share, bus share and designated driver services to consumers and corporations, with around 87% market share in China, it says.
(Update on June 17, 2016: Bank of Communications and China Minsheng Investment Corp also participated in the round, according to people familiar with the matter.
Update on June 23, 2016: Poly Real Estate is to invest US$400 million in Didi Chuxing to take a 1.45% stake, according to Chinese media reports.)