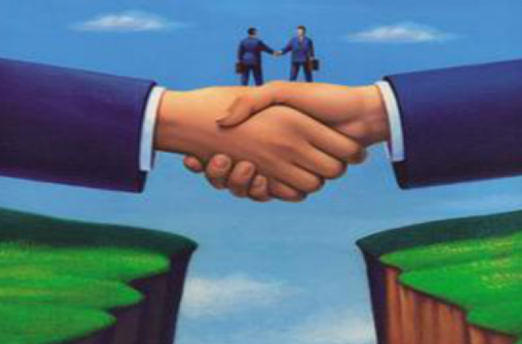 Over 200 industry M&A funds co-established by private equity firms and listed companies have been announced in China since 2014, but around 60% of which have not proceeded to raise money or make investments.
In the month of June alone, a total of 43 M&A funds in the so-called PE+ListCo format have been announced, including a M&A investment fund launched last week by China Everbright Ltd. and IDG Capital Partners targeting RMB20 billion (US$3 billion) to help mature Chinese companies grow and scale.
Only a handful such M&A funds, normally set up to capitalize on industry consolidation or invest in certain niche markets, are backed by established or international private equity and venture funds.
The majority of the PE+ListCo funds involve obscure investment funds and small listed companies.
One example is a M&A fund launched by Shenzhen-listed electronics and chemicals firm Shandong Shengli Co., Ltd., in partnership with Jilin province-based Northeast Securities and Shandong Jing Sen New Energy Technology Co., Ltd.
The fund, announced last January, was to invest in the clean energy sector in China, as part of Shandong Shengli's strategic transition. But no further updates on the vehicle were disclosed for the past 18 months.
"It is not entirely inconceivable that some listed companies were announcing M&A funds to speculate on share price swings," says an executive at an unnamed listed companies quoted by Chinese media, referring to the phenomenon that such news announcements often drive up share prices.
Some companies have gone on to raise money for the M&A funds, only to spend them on speculative trades in the stock market, says Chinese media reports, posing great challenges for regulators to monitor and govern such capital flows.
Despite discouraging results so far, PE+ListCo funds should help support China's economic transition and address capital shortages in certain sectors, if implemented carefully.
That requires – first of all – listed companies to look beyond short-term speculation and focus on the future of their industry.