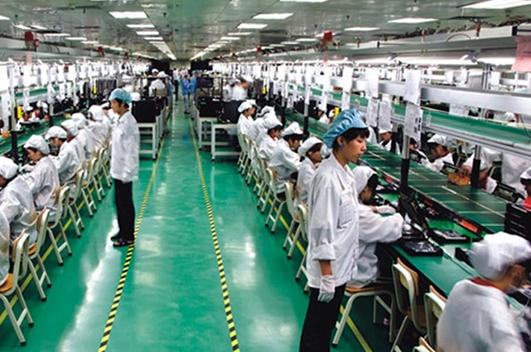 A unit of Foxconn Technology Group has invested US$120 million in Chinese ride-hailing giant Didi Chuxing in exchange for a 0.355% stake in the company, valuing the company at US$34 billion.
The valuation is 28% higher than three months ago when Didi Chuxing completed a new US$4.5 billion funding round in June.
Apple Inc., China Life Insurance Co. Ltd., Tencent Holdings Ltd., Alibaba Group Holding Ltd., China Merchants Bank and others injected billions in that earlier round.
Foxconn has previously made other auto-related investments, including a partnership with China's Tencent Holdings Ltd. to make electric cars.
Didi announced last month that it would acquire Uber China to end an expensive subsidy battle.