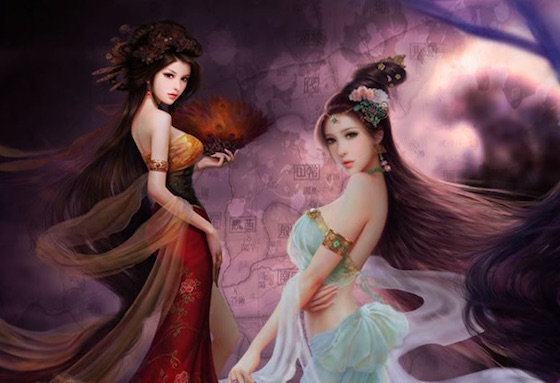 Lian Jie, an ex-partner at Primavera Capital, has joined Chinese online gaming firm Perfect World Co., Ltd. as president and chief executive of the company's film division.
Shenzhen-listed Perfect World disclosed the information last Friday, though Lian is still listed as a partner on Primavera Capital's official website.
Lian was also appointed as a board member of Perfect World's parent holding company, effective immediately.
The appointment follows the completion of a take-private transaction of Perfect World by founder and chairman Chi Yufeng in July 2015. Primavera served as financial advisor to the deal. The company listed on NASDAQ in 2007.
In January, Shenzhen-listed Perfect World Pictures Co., Ltd. announced plans to acquire Perfect World Co., Ltd. for RMB12 billion. The deal was completed in July, facilitating a back-door listing of the online gaming company in the domestic A-share market.
Two weeks ago, Perfect World said it planned to continue expanding its entertainment business with a proposed acquisition of Antaeus Cinema Line for RMB1.35 billion.
The company also aims to established a film investment fund to participate in movie financing deals.
Lian was previously managing director of CICC's investment banking division, before joining Primavera Capital, which was founded by former Goldman Sachs executive Fred Hu.
Prior to CICC, Jie was a managing director of investment banking division at Goldman Sachs (Asia).
Jie graduated with a MBA from the Tuck School of Management, Dartmouth College and a BA in economics from Renmin University of China.