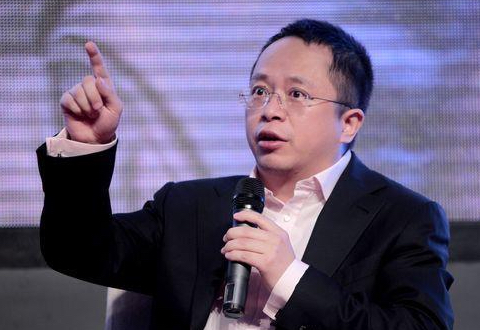 Shenzhen-listed Aier Eye Hospital Group Co., Ltd. has agreed to invest US$30 million in Qihoo 360 Technology Co. Ltd. to capitalize on a potential A-share listing of the privatized Internet company at a much higher valuation.
The investment, to be done via a subsidiary of Aier Eye Hospital, is a first for Qihoo 360 after it completed a US$9.3 billion go-private deal in July.
The Internet company could be valued between RMB200 billion (US$30 billion) to RMB300 billion (US$45 million) in a potential A-share listing, says Chinese media reports.
It means the Beijing-based Internet security firm's valuation could increase three to over four times simply by relocating back to a domestic stock exchange.
There are, however, many challenges in the planned relisting, including regulatory approvals for a back-door listing, the most likely path Qihoo 360 is to pursue.
In addition, it remains a question how the domestic market will be able to accommodate Qihoo 360's monstrous valuation. The nearly 3,000 companies listed in Shanghai and Shenzhen exchanges have an average market capitalization of just RMB17 billion (US$2.5 billion).
Zhou Hongyi, chairman and chief executive of Qihoo 360, recently told Chinese media that he had declined talks with potential shell companies recently.
Qihoo 360 is still in the process of dismantling its variable interest entity (VIE) and corporate restructuring. Investors and companies must wait now, he said.
Last December, China Merchants Bank teamed up with a couple of unidentified Chinese banks to provide US$3.4 billion debt to finance the go-private deal.