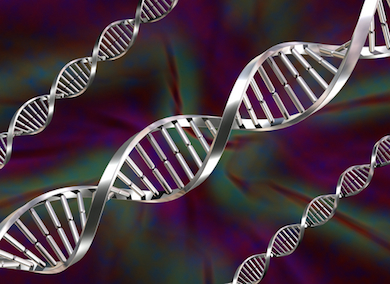 Trustbridge Partners and Jiangsu Simcere Pharmaceutical, one of China's largest drug companies, have led a US$30 million series B funding round in Veritas Genetics, a Boston and Hangzhou-based start-up that offers whole genome sequencing to consumers for US$999.
Existing investor Lilly Asia Ventures also participated in the round.
Venture investors have backed genetic testing start-ups aggressively this year. Just in the past few months, Beijing-based cancer genomics solutions start-up Genetron Health, Singlera Genomics, a non-invasive genetic testing company based in La Jolla and Shanghai, and Beijing Gene+ Technology all raised venture financing.
Founded two years ago by Harvard Medical School genetics professor George Church, Veritas Genetics established a research and development center in Hangzhou last year.
The company currently offers services including targeted gene detection such as genes related to ovarian cancer and breast cancer priced at US$200 to US$300, comprehensive genome testing providing a person's complete genetic information, and dynamic genome detection based on new products.
Veritas Genetics previously raised US$12 million from Lilly Asia Ventures, a Shanghai-based healthcare-focused investment firm affiliated with U.S. drug maker Eli Lilly & Co.
Veritas Genetics says it will use the proceeds to offer its genetic tests outside the United States, expand its operations in Boston and Hangzhou, set up an office in Europe, and strengthen its marketing efforts.