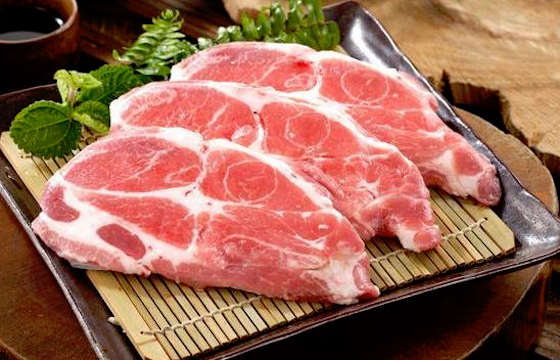 China's WH Group Ltd., the world's largest pork supplier, said on Friday Chinese alternative investment firm CDH Investments plans to sell an aggregate HK$10.6 billion (US$1.37 billion) worth of shares to further reduce its stake in the company.
CDH Investments plans to sell one billion WH shares at HK$6.25 each, reducing its stake in the company to 12.94% from 19.77%, WH Group said in a filing.
The firm may sell a further 697.2 million shares, or 4.76%, at the same price, lowering its stake to 8.18%, the pork company added.
The partial exit follows an August share sale, in which CDH Investments sold US$1.19 billion worth of shares at HK$5.95 apiece, reducing its shareholding to 19.77% from 30.39%.
CDH made two undisclosed investments in 2007 and 2010 in Shuanghui Group, as the company was known back then.
In 2014, WH Group completed an IPO in Hong Kong to raise a total of HK$15.9 billion (US$2 billion).
At the time, CDH held a 38.1% stake in the business, while a private equity unit of Goldman Sachs, Temasek Holdings and New Horizon Capital all held minority interests.
In September 2013, WH Group acquired U.S. pork producer Smithfield International for approximately US$7.1 billion.