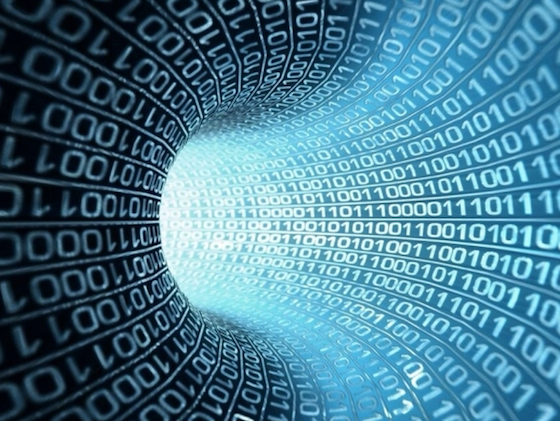 Ten Chinese angel and venture firms, including the Zhen Fund, Innovation Angel Funds and CAS Star, have jointly launched an accelerator focused on artificial intelligence and big data.
The objective is to incubate the next great companies comparable to China's current technology giants such as Alibaba, Tencent and Baidu.
The accelerator will concentrate on artificial intelligence, big data, virtual reality, drones, robots, Internet-of-Things (IoT) and aerospace projects, providing start-ups with human and capital resources.
The accelerator will organize project roadshows, innovation competitions, innovation forums, experts speeches and entrepreneur camps.
"As early stage investors, we want to help push innovation in the artificial intelligence and big data space, as well as their applications in China," one of the founding firms said in a statement.
The other venture firms backing the effort include Ever Venture Capital, Geek Founders, Tsinghua Digital Innovation Center, Power Cloud Venture Capital and others whose identities are difficult to confirm.