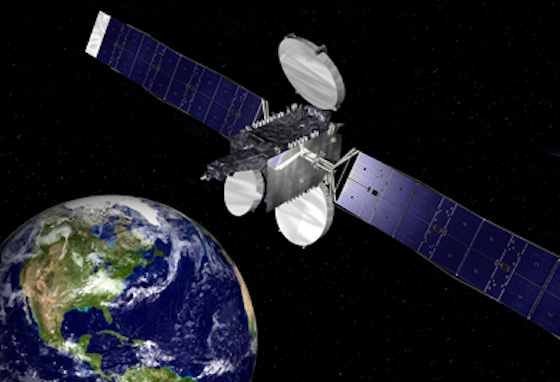 The Catalyst CEL Fund has led a US$25 million round in Israeli technology company SatixFy Ltd., a provider of satellite and quasi-satellite communication technology.
By designing its own silicon chips, SatixFy's technology radically reduces the cost, size, weight and power consumption of user-terminals, and cost of air-time for satellite communications.
SatixFy targets multiple markets such as the Internet of Things (IoT), drone communications and and M2M (machine to machine) applications, which are at the forefront of satellite communications innovation today.
"SatixFy's unique technological advantages position the company well for future business growth and expansion in satellite broadband communications," said Shengyan Fan, Head of Merger and Acquisition Department at China Everbright Ltd. and managing partner of Catalyst CEL Fund.
The company says it will use the proceeds to fuel future product and new silicon design developments and market reach.
SatixFy is the third investment made by the Catalyst CEL Fund. Its previous investments include Lamina Technologies, a manufacturer of precision carbide metal cutting tools, and XJet, a inkjet-based 3D printing system for metal parts.
"Their previous experience in China joined with the expertise of our partners at China Everbright Ltd secure a meaningful entry to the Chinese market for the company," Yair Shamir, managing partner of Catalyst CEL Fund.
The Catalyst CEL Fund, jointly managed by Israeli investment firm Catalyst and China Everbright Ltd., primarily invests in mid-to-late stage companies with proven innovation and global presence with a special focus on the Greater China market.
The fund focuses on sectors such a wide variety of sectors such as agriculture, industrials, manufacturing, healthcare, water, energy, technology, media and telecommunication among other fields.