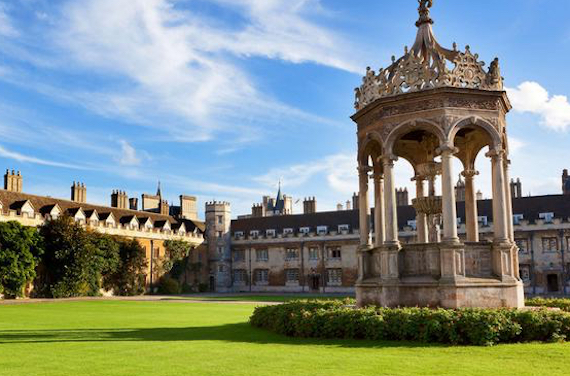 Hong Kong-based private real estate investment firm Gaw Capital Partners and InvestUK have agreed to launch an Education Bond program that would allow Chinese and other international students to invest in the U.K. and gain permanent residence in the country at the same time.
The program is expected to raise up to £1 billion (US$1.23 billion) of foreign direct investment to the U.K. At least half the bond will be invested in high-yield real estate-backed debt, with the balance held in U.K. Government bonds.
The funds raised with the Education Bond will be used to finance property-related projects in the U.K., including in the affordable housing sector. The yield from these investments will fund bursaries to fund the student's tuition fees.
Bondholders will be eligible to apply for U.K. permanent residence after a five-year term of the investment. The Education Bond has a minimum subscription price of £2 million which would be invested after a tier 1 (Investor) visa is granted.
Around 70,000 Chinese students attend U.K. schools and universities every year.
"We believe is a smart and original way to gain residency while benefiting from an education angle," said Christina Gaw, managing principal and head of capital markets at Gaw Capital. "The combination of attractive yield, top quality assets, coupled with attractive long term debt, makes London a particularly compelling market for real estate investments.
Gaw Capital has been providing separate account services in the U.K. market for institutional investors since 2010.
London-based InvestUK is a private company helping foreign nationals to invest in the U.K.