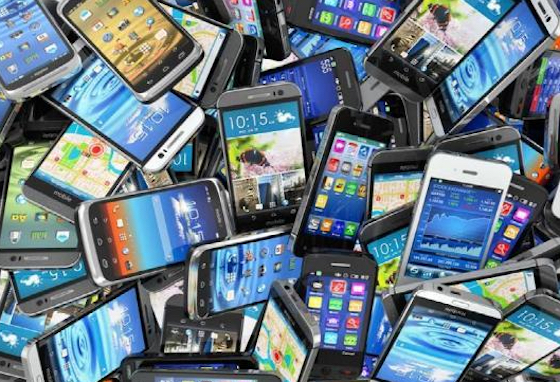 Shanghai-based mid-market private equity firm SMC Capital China has invested in a series A+ round in Huishoubao, a mobile phone recycling service provider. No financial details were disclosed.
"Recycling is a mature concept and will be the future direction for China," says He Fan, CEO of Huishoubao, in a statement. "We need to make the recycling industry more transparent and reliable to let consumers dispose their phones more conveniently."
Shenzhen-based Huishoubao says it will use the proceeds on marketing and promotions to build up its brand image.
As of the end of September, China's mobile phone users reached 1.316 billion in total. Over 400 million used mobile phones are replaced annually, indicating enormous demand for phone recycling. Currently, only 1% to 2% of used mobile phones are being recycled by professional service providers.
Established in 2014, Huishoubao focuses on mobile phone and iPad recycling via online channels including a website, a Wechat account and other partnerships.
The company previously received angel investment from Source Code Capital in 2015, and a series A round worth around RMB100 million (US$15 million) led by Chengwei Capital with participation from CITIC Capital in May 2016.
SMC Capital China started operation in 2003 and focused on investing in the mid-market and growth stage companies, especially on the theme of cross-border consumer upgrade in China.
The firm is led by managing partner Hamilton Tang, who was previously co-CEO of an unspecified Asian entertainment company, after serving at the investment banking division of Morgan Stanley in New York and Hong Kong, according to the firm's website.