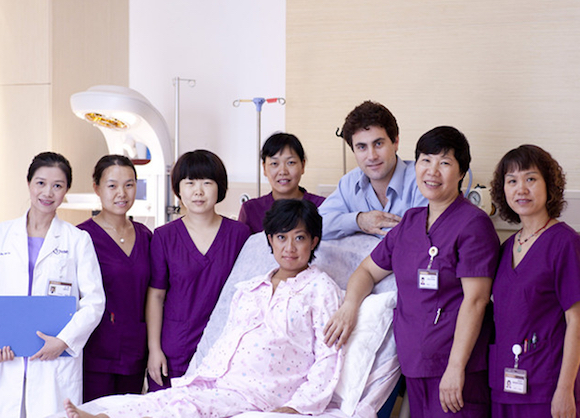 CDH Investments and CCB International have entered into agreements to sell their stakes in Chinese hospital operator Harmonicare Medical Holdings to Taikang Insurance Group Inc. for HK$815 million (US$105 million), according to a disclosure filing.
The pair have agreed to sell around 124.6 million shares, or 16.44% of the company, at an average consideration of HK$6.54 per share to Taikang Insurance.
After the completion of the transactions, the two will no longer hold any shares of the company, which operates a total of 11 women and children hospitals in Beijing, Shenzhen, Guangzhou, Chongqing and other cities in China.
At the same time, two entities owned by family members of Harmonicare's founder Lin Yuming also reduced their holdings in the hospital operator.
Honeycare International Investment Ltd. and Harmony Care International Investment Ltd. have agreed to sell around 75 million shares, or around 10% of the company, to Taikang Insurance at the same price.
The two will retain 8.15% and 6.10% of the company, respectively, after the share sale.
CDH Investments and CCB International invested in Harmonicare in 2008 and 2010, respectively, with undisclosed financial terms.
Harmonicare listed in Hong Kong last July, raising HK$1.59 billion in total at a maximum share price of HK$7.55 apiece.