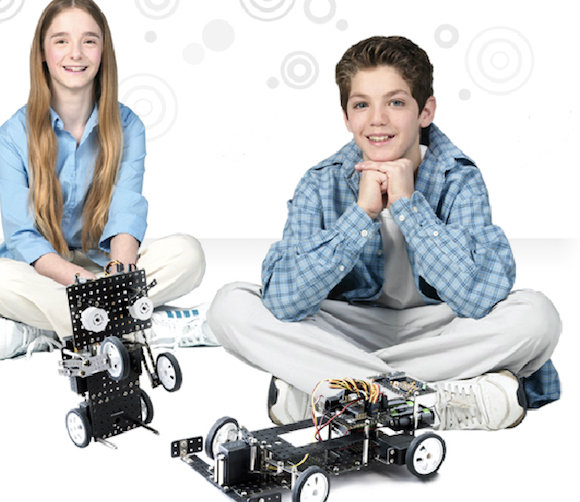 Shenzhen-listed Beijing Shengtong Printing Co., Ltd. has agreed to acquire Chinese educational robot school operator RoboRobo Education, backed by New Oriental Education & Technology Group Inc. and Zhen Fund, for RMB430 million (US$62 million).
The Chinese printing company said in a disclosure filing that it would acquire 100% of RoboRobo Education for RMB30 million in cash and RMB399.5 million in new share issues.
RoboRobo Education started in 2012 in Beijing as the general agent in China for South Korean-based educational robot courses and tools developer Roborobo.
It currently operates 16 schools in Beijing, Shanghai, Guangzhou, Shenzhen, Nanjing and other cities.
RoboRobo Education says its forecast net earnings for 2016 to 2019 is RMB23 million, RMB32 million and RMB40 million, respectively.
The company previously raised RMB10 million in angel investment from Zhen Fund in 2014. It received US$10 million investment from New Oriental Education & Technology Group Inc. last year.
Seoul-based RoboRobo was established in 2000 and operates schools, private institutions and develops curriculum for robot-based education globally.