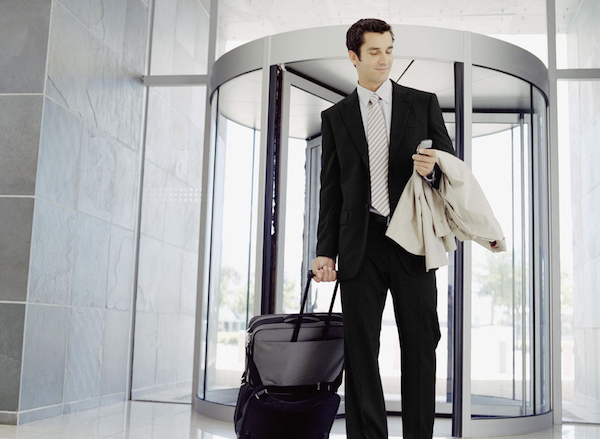 Matrix Partners China has invested an undisclosed amount in a series A funding round in Baoku Online Inc., a Chinese business travel and expense management company headquartered in Beijing.
The round follows an earlier strategic investment of around US$10 million in the company from CBC Capital and Asiainfo-Linkage two years ago, the company announced.
"Business travel spending in China is reaching US$300 billion in scale in 2016, surpassing the U.S. market," said Michael Zuo, partner of Matrix Partners China. "Baoku Online has been leading the industry to transform and grow in the past eight years."
Founded in 2007, Baoku provides business trip planning solutions via a cloud-based SaaS solution platform that weaves together enterprises' internal process and suppliers' reservation processes.
Enterprises have long been challenged by a disjointed internal travel process by having to deal with various suppliers' different processes and systems.
Baoku offers a one-stop, end-to-end SaaS solution on demand, covering internal process management, supply chain management, booking and reservation, payment and clearing services, data services, and a shared service center for business travelers.