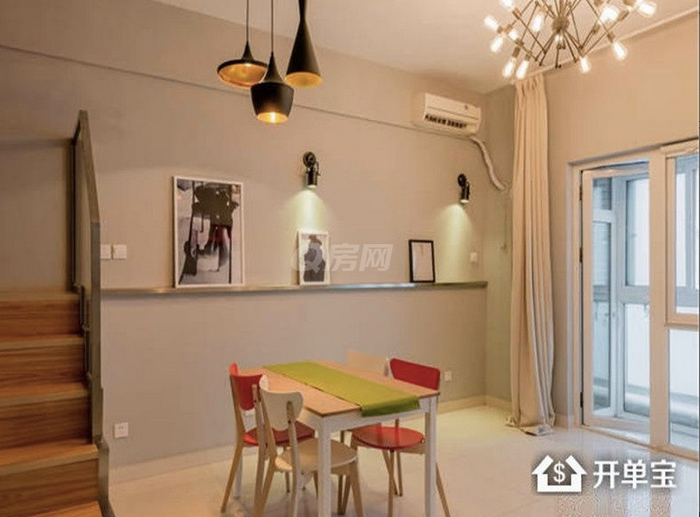 Shenzhen-listed asphalt manufacturer Hubei Guochuang Hi-tech Material Co., Ltd. has agreed to acquire Shenzhen Yunfang Internet Technology Co., an operator of online real estate leasing and agency platform Qfang.com, for RMB380 million (US$54 million), according to an announcement.
At the same time, Guochuang Hi-tech will raise RMB2 billion (US$290 million) from eight investors, and plans to use the proceeds to pay for the transaction, further develop Qfang's business and build up a big data platform.
The acquisition came after Qfang.com, which previously received RMB10 million (US$1.4 million) funding from Shenzhen Qianhai Huxing Capital Management in 2015, saw a potential RMB420 million (US$61 million) investment from Shenzhen WorldUnion Properties Consultancy fall apart because of disagreement over deal terms.
Founded in 2012, Qfang has been struggling to survive as the online realtor business was hammered by tighter regulation and China's property market faces uncertainties in terms of government policy.
Competition in online real estate has become increasingly fierce as new entrants have continued to emerge. Another online realtor Haowu.com was acquired by Zhejiang Ming Jewellery Co., Ltd for RMB2.4 billion (US$350 million) earlier as well.