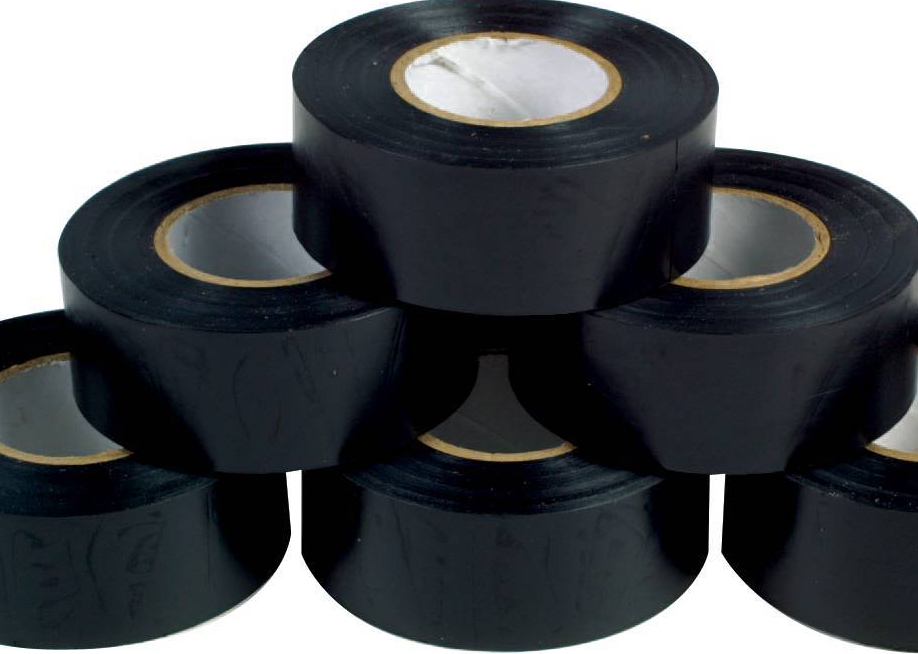 Avery Dennison Corp., a New York Stock Exchange-listed packaging and labeling company, has agreed to acquire Chinese PVC tape manufacturer Yongle Tape Company Ltd. from Hong Kong and Singapore-based private equity firm ShawKwei & Partners at value of US$190 million.
Additional earn-outs of up to US$55 million will be paid based on the achievement of certain performance targets over the following two years. Avery Dennison will fund the acquisition with existing cash and credit facilities.
Founded in 1985, Hebei province-based Yongle specializes in producing PVC tapes for mining and piping, automobiles, packing and protection. Its products are used in 70 countries around the world. The company also claims to be the only one-stop producer of polymeric plasticizer with total revenues of over RMB1billion (US$140 million) in 2016.
"With its well-regarded products and extensive customer relationships, Yongle Tape is an excellent strategic fit with our company and a strong partner for our growing business in industrial materials," said Mitch Butier, president and CEO at Avery. "This acquisition advances our strategy to expand our global capabilities, while accelerating our growth and increasing our scale in the high-value industrial materials and healthcare segments."
ShawKwei & Partners, founded in 1999, is a private equity firm focused on mid-market, high-value added industrial and service companies in Asia, especially in the sectors of oil and gas services, maritime services, solar power, automotive, medical, precision engineering and manufacturing.
Its investments to date including glass curtain walls company China Fangda Group Co., Ltd, notebook computer company Twinhead, and electronics manufacturing service company Flextronics.
Avery Dennison, headquartered in California, currently operates in over 50 countries, and serves customers in the consumer packaging, graphical display, logistics, apparel, industrial and healthcare industries. It reported sales of US$6.1 billion in 2016.