As many as 79% of entrepreneurs in China are female, compared to 54% in the U.S. and 53% in the U.K., according to a survey conducted last year by a joint venture bank established by the Silicon Valley Bank and Shanghai Pudong Development Bank.
The reason behind this significantly higher ratio of female entrepreneurs could be because more women than men graduate from universities in China. There is also no cultural taboo, as perhaps is evident in Japan, for women to continue working after getting married and having children in the world's second largest economy, the survey's author explained.
As China Money Network tracks smart investments and tech innovation in the Middle Kingdom everyday, we have come to meet and know many female entrepreneurs who are not only highly educated, hard-working and smart, but they also rank very high on "face value", or Yan Zhi in Chinese, a new popular Internet buzz word referring to "beauty".
Here, we list the top 10 hottest female Chinese tech entrepreneurs who are leading companies to reshape people's lives and changing the world for the better.
He Yi: Co-Founder Of Okcoin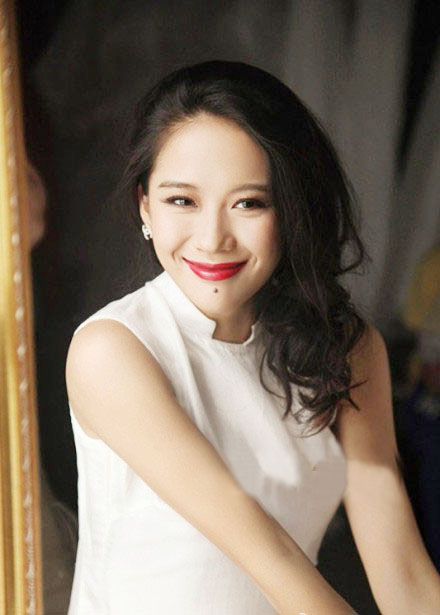 He Yi was previously a TV host at China's national travel TV channel for two years, where she hosted a number of travel programs before she co-founded Okcoin, China's largest Bitcoin exchange platform by trading volume.
She met Okcoin's other co-founder Star Yu and the company's early investor Mai Gang at a party, when Yu and Mai were discussing how to run a Bitcoin business. Just after 30 minutes of joining the conversation, He decided to participate and co-found the company in December 2013.
OKCoin later raised a US$10 million series A financing round from Ceyuan Ventures, Mandra Capital and VenturesLab at the end of 2013. Outside of its main Bitcoin exchange business, OKCoin also operates a P2P (peer to peer) lending unit, which allows users to lend Bitcoins and RMB online.
She left OKCoin in 2015 as the company started a lengthy dispute process with an investor, and joined Yixia Technology, a mobile video live streaming and sharing company, as vice president.
Xu Baizi: Founder of Ms Paris
Xu Baizi graduated from Columbia College. Before establishing Ms Paris, she was the vice president at Deutsche Bank and Macquarie Group Ltd's telecom, media and technology investment banking division.
Founded in 2015 in Shanghai, Ms Paris is an online women's dress rental platform in China. It lets users rent top brands and luxury women's dresses at up to 95% discount on the purchase price. It previously focused on high-end evening dresses when it was established, but in March last year it launched services aimed at the daily apparel sector.
Earlier this month, the start-up raised a US$18 million series A round from Northern Light Venture Capital Matrix Partners China and a number of existing investors, including China Growth Capital.
Yang Weilu: Founder and CEO of Rainbow Children's Clinic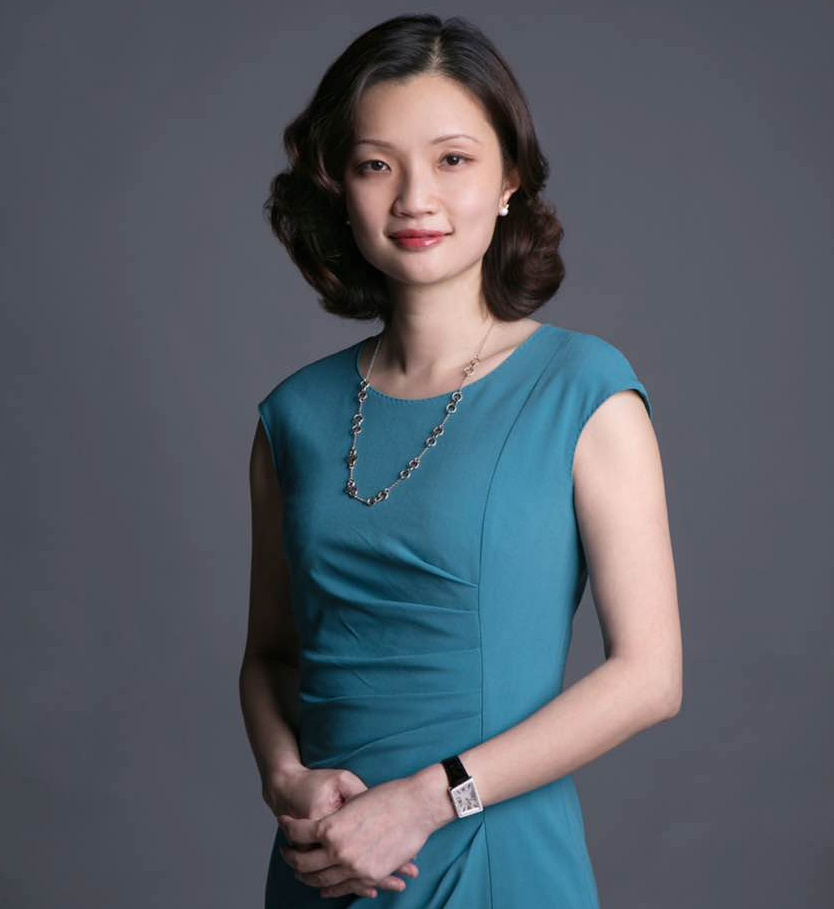 Yang Weilu graduated from Shanghai Medical College of Fudan University, and worked in two private healthcare groups including Parkway Health and United Family Health. Later she decided to establish her own specialist clinic brand, Rainbow Clinic, to provide affordable but high-quality healthcare for children.
Rainbow was founded in 2014, and currently operates three children's clinics in Shanghai, and a fourth clinic is under construction.
Earlier this month, Rainbow raised a RMB70 million (US$10 million) financing round from Chinese private equity firm Maison Capital, a RMB investment vehicle of GGV Capital, and another unnamed Chinese fund. In 2015, the clinic raised a series A round worth tens of millions RMB from Maison Capital and Bison Capital.
Li Ying: Co-founder of Yunfeng Capital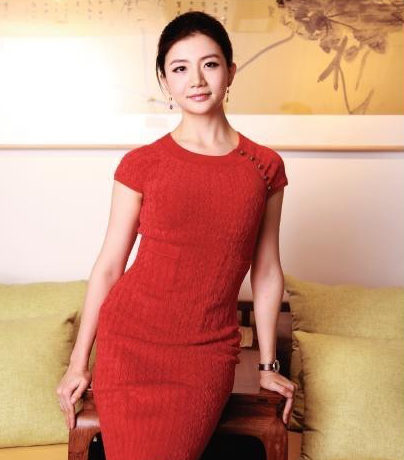 Li Yin graduated from Massachusetts Institute of Technology with a master's degree in computer science and two bachelor's degrees including computer science and economics.
She supposedly co-founded Yunfeng Capital together with Alibaba Group's executive chairman Jack Ma and Target Media's founder David Yu in 2010, according to Chinese media reports. But Yunfeng's official website does not list her as a co-founder, and the firm did not respond to an inquiry by China Money Network to confirm her role in the company.
Prior to Yunfeng Capital, Li was a vice manager at UTStarcom Inc., a Beijing-based telecom infrastructure provider. After two years at the firm, she went back to the U.S. to join Kleiner Perkins Caufield & Byers as partner.
Headquartered in Shanghai, Yunfeng currently manages around US$2.6 billion across three funds, with a focus on technology, media, entertainment, consumers and healthcare sectors.
Chen Anni: Founder of Kuaikan Manhua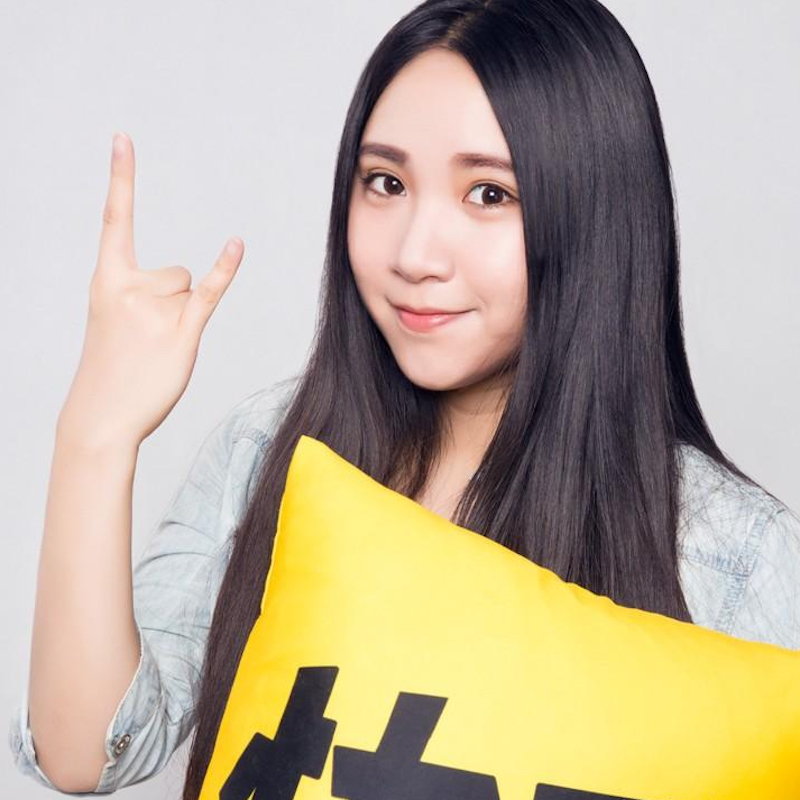 Chen Anni, born in 1992 in Shantou city in Guangdong province, was a writer with a number of popular published comic books and novels. A great self-promoter, she founded Kuaikan Manhua, a Beijing-based online and mobile platform for original online comic art work in 2014 to target young viewers born after 1990.
With a few published viral comic books including one headlined "I Only Live The Life Of The 1%", she and her online platform have gathered millions of followers and users. Kuaikan Manhua currently has active monthly readers of 24.6 million. It has signed over 500 popular animation and comic artists with over 150 comic art work each with a fan base of over one million.
Kuaikan Manhua raised a RMB250 million (US$36 million ) series C round funding last month, from Tiantu Capital, equoia Capital, GX Capital, Engage Capital and Toutiao.com. The round valued the company at over RMB1 billion (US$140 million) post-money. It previously raised RMB100 million (US$14 million) in a series B financing round from unnamed investors in 2015.
 Cindy Mi: founder and CEO at VIPKid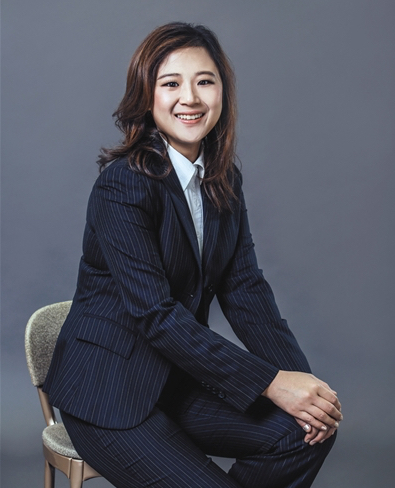 Cindy Mi founded VIPKid, an online education firm with backing from NBA star Bryant Stibel's venture fund, in 2013 after first attempting to set up English tutoring schools in Beijing with her uncle three years prior.
She built the company into a market leader and secured a venture investment from Bryant Stibel, a venture capital firm founded by retired NBA star Bryant Stibel and American entrepreneur Jeff Stibel, in August 2016. Two weeks before that, VIPkid raised U$100 million from Yunfeng Capital, Sequoia Capital and other investors.
Beijing-based VIPKid provides one-on-one video teaching sessions for Chinese children between 5 to 12 years old with language teachers based in North America.
Miranda Gao: founder and CEO at AllMobilize Inc.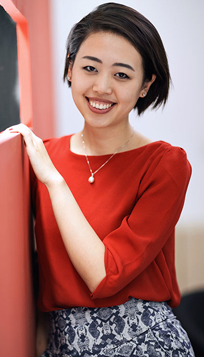 In 2012, Miranda Gao co-founded AllMobilize Inc., an enterprise service company with products including enterprise browser Enterplorer, HTML5 open source front-end development tools AmazeUI, and HTML5 technical support and comprehensive technical training.
A Harvard University and Hong Kong University of Science and Technology graduate, Gao is a lover of extreme sports including parachuting.
Beijing-based AllMobilize raised a RMB100 million (US$15 million) series B+ round led by Fortune Capital last November, following raising tens of millions U.S. dollars in series B financing from Morningside Ventures and IDG Capital in 2015. Before that, the firm also raised millions U.S. dollars from IDG in 2014 and a venture funding from Tianjin Venture Capital and Tiger Cub Equity Investment Fund in 2013.
Gu Yingying: CEO of Ichuanyi.Com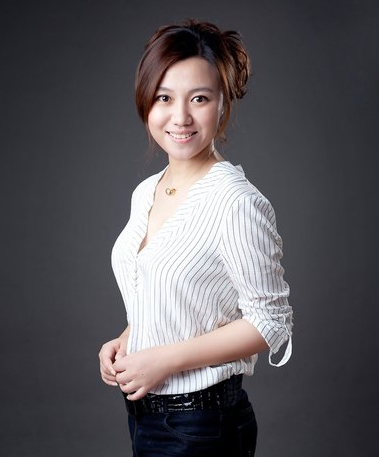 Gu Yingying founded Ichuanyi.com, a Shanghai-based female fashion e-commerce platform, in 2012. The company claimed to have 15 million users in 2014, and raised around US$10 million in a series B financing from Chinese e-commerce platform JD.com, Inc. and Vertex Venture Holdings, a wholly-owned subsidiary of Temasek Holdings. It previously received RMB12 million (US$1.7 million) series A financing from Meridian Capital China in 2013.
Li Danyang: founder at Nianggao-mama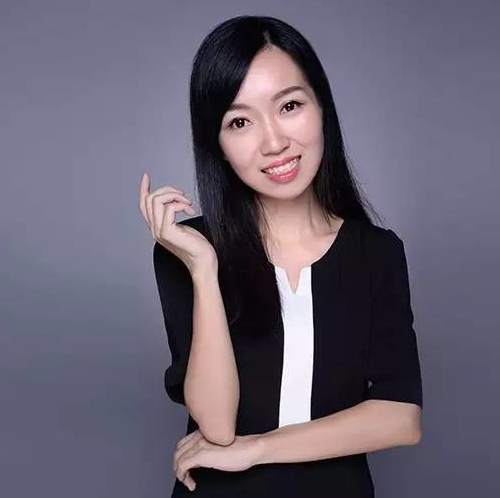 Li Danyang founded Niangaom-mama, a Hangzhou-based online parenting community and e-commerce start-up operating via Weibo and Wechat, in 2015.
The company aggregates a large online maternity and childcare community via high quality content. It currently has more than 100,000 articles with average views of over several million. It also operates Gaoma Youxuan, an online and mobile e-commerce platform with monthly transaction volume of RMB80 million.
Last month, the firm raised a RMB$60 million (US$8 million) financing round from Matrix Partners China and Ziniu Fund. It previously received an undisclosed amount of angel funding in 2015 and hundreds of millions RMB in a series A financing round in 2016 from Matrix Partners China and Ziniu Fund.
 Zhu Hong: former founder and CEO at Douguo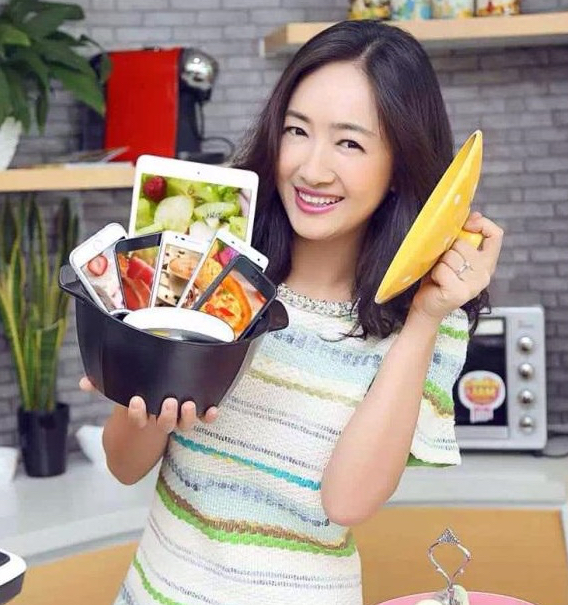 Zhu Hong founded Dougou, a recipe sharing platform in China, in 2011. Dougou allows users to upload recipes and share recipes online and via mobile apps. The platform also has e-commerce functions delivering food, beverages and snacks to users.
The company received US$25 million in a series C round from Hillhouse Capital Group and Crystal Stream in 2014, valuing it at US$300 million post-money. It previously raised RMB12 million (US$1.7 million) series A round in 2011 from Singapore-based Shanda Capital, following a US$8 million series B round form GGV Capital in 2012.
Zhu Hong left Douguo in 2016, according to Chinese media, for undisclosed reasons.
So that's the list of the best and the beautiful. Did we miss anyone? Please let us know.