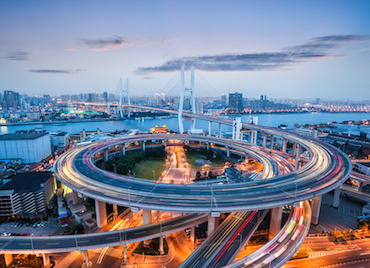 Major international business incubators are expanding into the Chinese market, adding to what is already the world's biggest business incubator ecosystem. At the end of 2015, China had a combined 4,875 incubators, the most of any nation, and up from just 1600 in 2014, according to Zero2IPO Research Center.
Foreign firms are adding to the growing market. Plug and Play Tech Center entered China on a large scale in 2016. The Silicon Valley-based venture fund/innovation platform connects startups to corporations and investors. It currently has incubators in eight cities including Beijing, Shanghai, Suzhou and Hangzhou, and has invested in over 200 start-ups.
Last month, Silicon Valley-based 500 Start-ups appointed Yang Peishan as its China partner, and has invested in over 30 start-ups in China. 500 Start-ups has offices in 20 countries and manages seed investments across 60 countries.
Although, heavyweight American seed accelerator Y Combinator hasn't announced a timetable for coming to China, it has created an official account in WeChat last September, receiving applications from Chinese start-ups.
The entry of foreign incubators in China helps both sides, says the report. Chinese incubators are still in the developing stage compared with American firms. For example, Microsoft Co. incubators are establishing offices all over the world, bringing Microsoft advanced technology and good investment opportunities, as well as the ability to push the local economic reform.
At the end of 2015, there were 2,530 technology incubators and 2,345 maker spaces in china, for a combined 4,875 incubators, represented rapid growth from a combined 1600 in 2014, the report stated.
However, Chinese incubators are upgrading from only providing working space and government subsidies to providing space, investment as well as business advice and funding suggestions. The report predicted that Chinese firms will develop their own character and become well developed in the future.
"China focuses on physical support including working space, U.S. focuses on conceptual supports including resources and information. If American incubators could bring conceptual support into China, it will be a good cooperation," said Zhang Lu, founder and managing partner of Silicon Valley-based early-stage venture capital firm NewGen Capital, in an interview with China media.