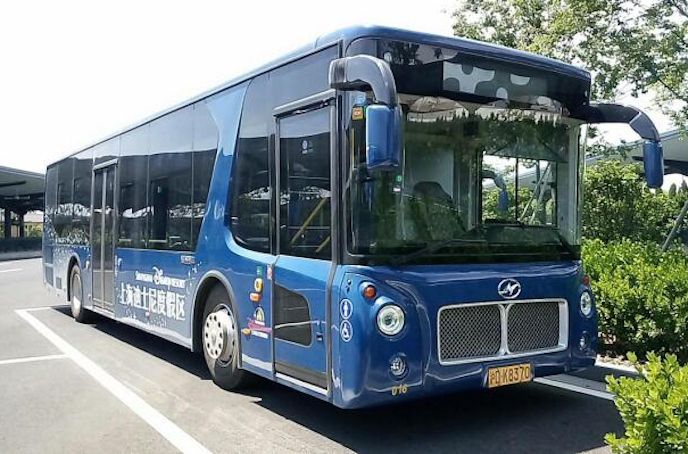 CITIC Securities has led a US$400 million funding round in Microvast Power System (MPS), an electric vehicle power system solutions provider and a subsidiary of U.S. and China-based Microvast.
China's CDH Investment, National Venture Capital and other unnamed investors also participated in the round.
MPS is a vertically integrated developer and manufacturer of advanced electric vehicle power system solutions, based on the company's fast charging, long-life, and non-flammable lithium-ion battery systems.
"MPS was founded to provide power solutions for electric vehicles. We established 'fast charging, long-life, and non-flammable' as our battery research & development goal back in 2008," said Yang Wu, CEO of Microvast, Inc. "Our products are now widely used in the public transport sector, will gradually be implemented in electric taxis, and eventually in electric cars."
The company has supplied more than 15,000 hybrid and fully electric buses with battery systems, operating in more than 100 cities across six countries with over one billion kilometers traveled.
MPS plans to launch its next generation products with higher energy density this year, and began construction on its Phase III production facility in Huzhou city in Zhejiang province in China. The plant's targeted production capacity is 11 gigawatt hour in phase III and the total production capacity will reach 15 gigawatt hour, and will be in operation by 2019.
"The 'fast charging' approach is becoming an industry trend," said an unnamed director of CITIC Securities in an announcement. "Microvast is committed to a high level of investment in research and development to maintain its advantage in advanced battery technologies. The company is also accelerating the commercialization of those technologies, which makes us very confident in its potential."
Microvast is headquartered in Stafford, Texas and in Zhejiang province in China, with offices in the U.K. and Germany. Its management team include chief executive officer Yang Wu, chief technology officer Xiang Li, and chief operating officer Diaokun Xiao
MPS says that the funding will also be used to implement a program called Clean City Transit strategy in China, E.U., North America, and Asia Pacific. The Clean City Transit plan aims to assist in the electrification of urban transportation systems.