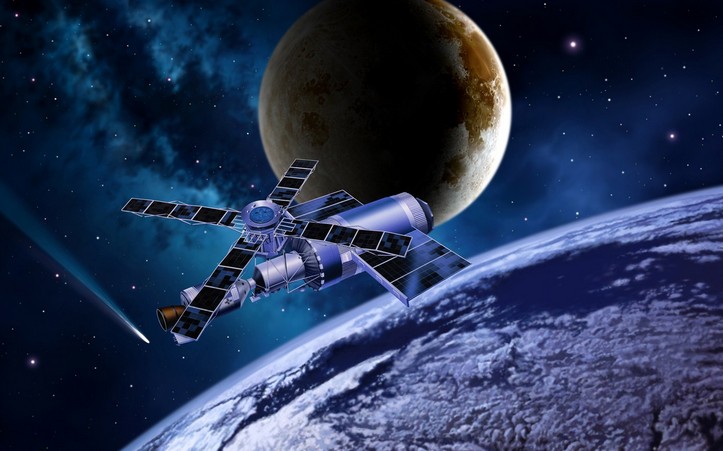 Venture firm Matrix Partners China has joined a RMB100 million (US$14.5 million) series A financing round in TianYi Research Institute, a Changsha, Hunan province-based commercial microsatellite start-up, according to Chinese media reports.
Existing investors Northern Light Venture Capital, and Cash Capital, a venture capital unit under state-owned Chinese Academy of Science Holdings, also participated in the round.
Founded in 2016, TianYi Research Institute is one of the first microsatellite start-up established after the nation opened up the commercial aerospace market to private enterprises.
The company is devoted to the research and development of small-and-mini-sized commercial aerospace systems. It has provided flexible and efficient space experiment and technical identification services for domestic and overseas scientists, scientific research institutions, commercial companies at affordable prices.
"As the development of CubeSat (a type of miniaturized satellite for space research) continues and cost of the space industry declines, satellites will become a basic facility and have massive potential for commercialization," said Xiong Fei, managing director of Matrix Partners China. "TianYi and its production leads the industry in China. With outstanding executive ability and commercialization, we believe the company can become a future star in the Chinese commercial space sector."
Last year, TianYi successfully launched its first self-developed satellite named "Xiaoxiang-1″, carried by China's Long March 11 Solid Launch Vehicle. And two months ago, TianYi launched DIDO-2, China's first micro-gravity satellite for chemical engineering experiment purposes, which was co-developed by TianYi with an Israeli company and other Chinese research institutes.
TianYi has explored multiple product applications, applying its satellite platform to the big data, intelligent agriculture and intelligent city sectors.
At the same time, TianYi is developing a type of astronomical satellite, which is designed to carry professional optical astronomical telescope and can be rented by amateur astronomers. Through its website, users can control the satellite and take photos of any area of the sky area that they are interested in.
The company plans to use the latest proceeds to further expand scientific experiments and technical identification, as well as to enhance product innovation.