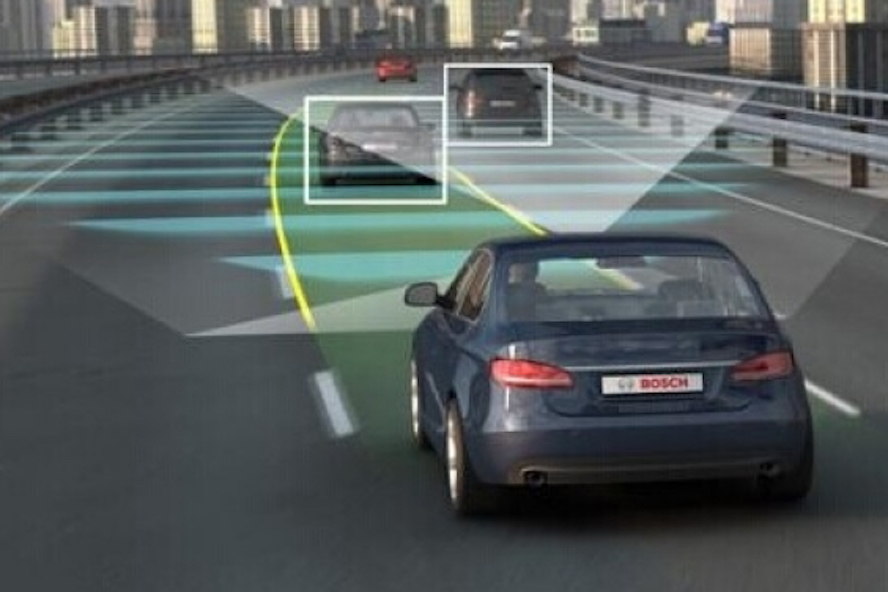 Northern Light Venture Capital, Legend Star, and Longjitaihe Group's Harmony Fund have led an angel round worth tens of million of RMB in Qingzhi Technology, a Tianjin-based start-up developing autonomous driving technology for commercial vehicles.
"Qingzhi develops both software and hardware of autonomous emergency braking system for commercial vehicles, which is an industry with high entry barriers, so we are optimistic about their future," said Yang Lei, a manager at Northern Light.
Founded in 2016, Qingzhi aims to develop factory-installed advanced driver-assistance systems and autonomous driving technology. Its technology solutions include low cost sensors, precision positioning information perception, embedded controllers, electrical and electronic architecture, and remote monitoring and management.
Currently, the company has a team of 50 people, including engineers who previously worked for state-owned automotive manufacturing company Faw Group Corp., BAIC Group, Volkswagen AG, and LeEco's smart car unit LeSEE.
Earlier this year, the company launched its first product, an advanced emergency braking system for commercial vehicles, which can be applied to both new energy vehicles and traditional diesel commercial cars.
Qingzhi plans to use the latest proceeds to launch full-scale production of its first product, as well as invest in the research and development of new products.
Last month, a Shanghai-based Hesai, which is developing smart sensing solutions for autonomous cars and natural gas leak detection systems raised a RMB110 million (US$16 million) series A round from Beijing-based Pagoda Investment.