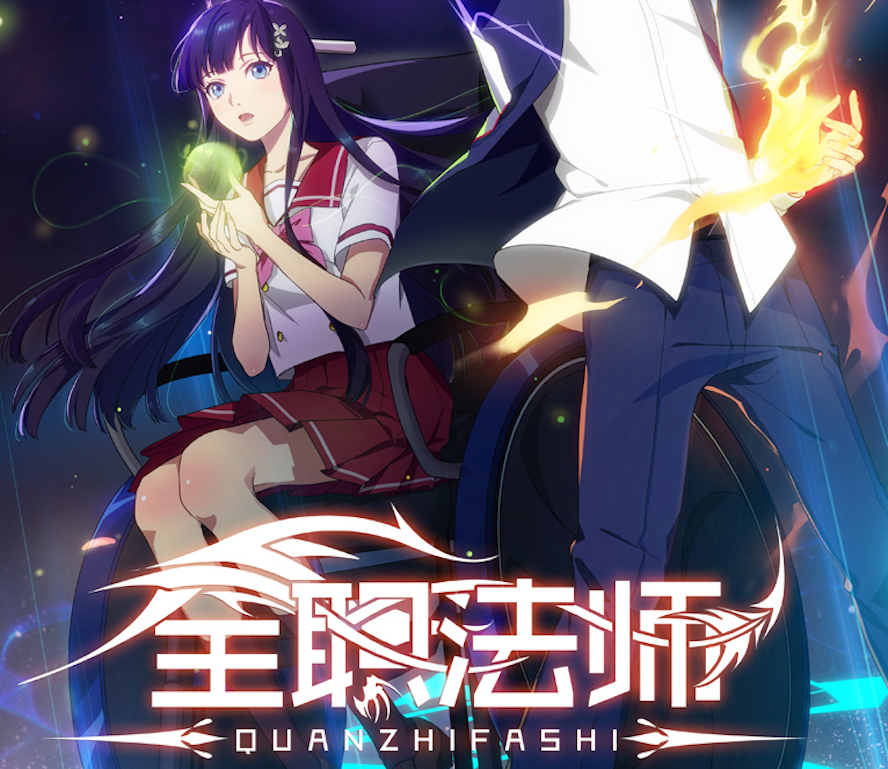 Chinese investment banking group China International Capital Co., Ltd. (CICC) has led a RMB500 million (US$73 million) series B round in XG Entertainment, a Shanghai-based TV and online drama production house.
Founded in 2015 by Yang Wenhong, former vice president of Shanghai Media Group, XG Entertainment focuses on films and drama production, online entertainment shows, professionally generated content and offline entertainment activities.
It has partnered with China Reading, the online literature service backed by Tencent, and Wanda Pictures, to produce Quanzhifashi, a popular online animation drama based on an online novel. Its other notable shows include a food TV show featuring well-known Hong Kong actor Nicholas Tse.
XG Entertainment is tapping into China's growing online advertising market. In 2016, global online advertising spending reached US$72.5 billion, up 21.8% year-on-year, while online advertising spending in China reached RMB280 billion (US$41 billion), up 34.1% year-on-year, according to IAB and iResearch.
In China, online advertising spending has exceeded TV advertising spending since 2014, according to a report from Tsinghua University, while Chinese users spend 55% of their media and entertainment consumption time on their mobile devices.
According to Soohoo, the audience for Chinese online dramas was 558 million in 2016, up 10% year-on-year, and it is expected to reach 690 million by 2018, indicating significant growth potential for online ad spending revenues that could be earned by popular content creators such as XG Entertainment.
The company previously raised a RMB330 million (US$48 million) series A round last June from undisclosed investors, and plans to use the latest proceeds to further develop its main content production businesses.
(correction: an earlier version of this story mistakenly stated that the online advertising spending in China was RMB280 million in 2016.)