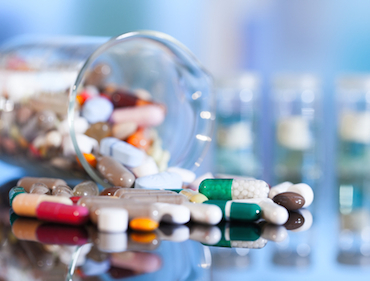 Healthcare-focused investment firm OrbiMed Asia Partners has led a US$30 million series C round in Zai Lab Ltd., a Shanghai-based innovative biopharmaceutical company.
Chinese healthcare investment firm Vivo Capital, Cormorant Asset Management and Rock Springs Capital also participated in the round, according to a company announcement.
Founded in 2013 by Samantha Du, a former managing director at Sequoia Capital, Zai Lab focuses on discovering, developing and commercializing innovative medicines.
Its products include a hematopoietic prostaglandin D synthase (HPGDS) inhibitor, a humanized anti-OX40 antagonist, a botanical topical product for treatment of eczema and psoriasis, and a multi-targeted tyrosine kinase inhibitor.
Last month, the company announced plans to raised US$150 million to form its own venture fund, named Zai Venture Fund I, L.P., to invest in biotechnology and pharmaceutical businesses in China, according to a company filing.
Zai Lab previously raised a US$100 million series B round from Advantech Capital Partners Ltd., an investment fund established by the co-founder of secretive private equity firm New Horizon Capital, along with OrbiMed, Qiming Ventures Partners, Sequoia Capital China and TF Capital in January 2016.
In 2014, it received a US$30 million series A round from Qiming, KPCB, Sequoia and TF Capital.
The start-up plans to use the latest proceeds to invest in its research and development, as well as to expand partnership networks.