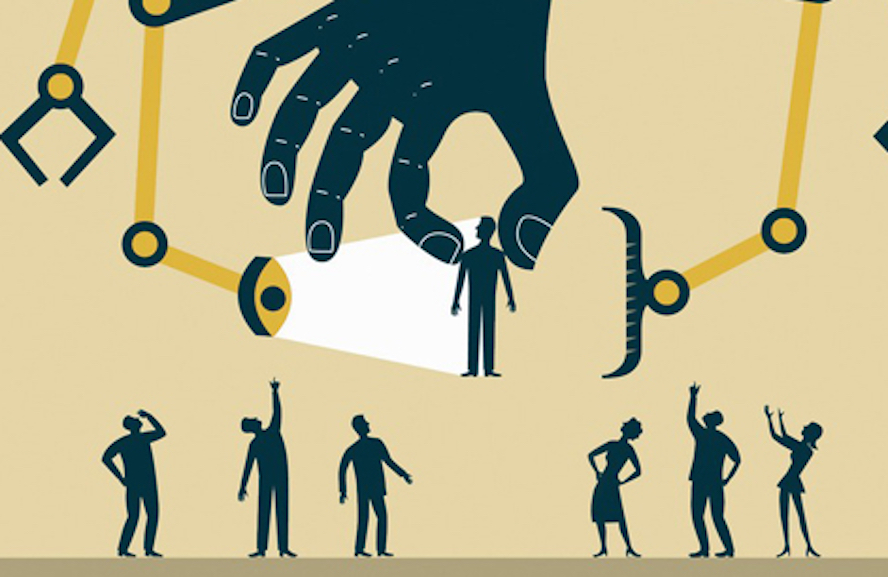 Beijing-based online recruitment platform Lagou.com has signed an agreement to raise US$120 million from strategic investor 51job, Inc., a Chinese human resources service provider listed on the NASDAQ. Following the transaction, 51job will hold a 60% shares in Lagou.com, becoming its largest shareholder, according to a statement posted on 51job's WeChat account and a release issued by 51job.
Both companies are facing increasing pressure on their fundamentals. 51job saw its net profit drop 58.2% during the second quarter, despite an increase of 20.3% in revenues. Lagou.com. on the other hand, has been unable to raise another financing round since its last venture financing round completed 18 months ago.
Lagou.com said it will continue to operate independently after the share sale, but will leverage 51jobs' large customer base to expand its recently created human resources cloud platform and continuing professional education service.
"The addition of the Lagou platform further expands and deepens 51job's human resources services ecosystem for both employers and job seekers alike," said Rick Yan, president and CEO of 51job. "Combining Lagou's targeted strengths in the technology vertical with 51job's extensive sales resources and large user base, we are excited about opportunities to enhance the recruitment experience and improve hiring effectiveness in this important industry segment."
Founded in 2013, Beijing-based Lagou offers online recruitment services targeting professionals with 3 to 10 years of work experience in the Internet industry in China. It completed a RMB220 million (US$34 million) series C round in March 2016 led by Beijing Dongfang Hongdao Asset Management Co., Ltd., with participation from Qiming Venture Partners and Shanghai Rongchao Investment Management Co., Ltd.
Founded in 1998, 51job provides integrated human resources services including business process outsourcing, training, professional assessment, executive search and compensation analysis. It has a sales office network in 25 cities across China.