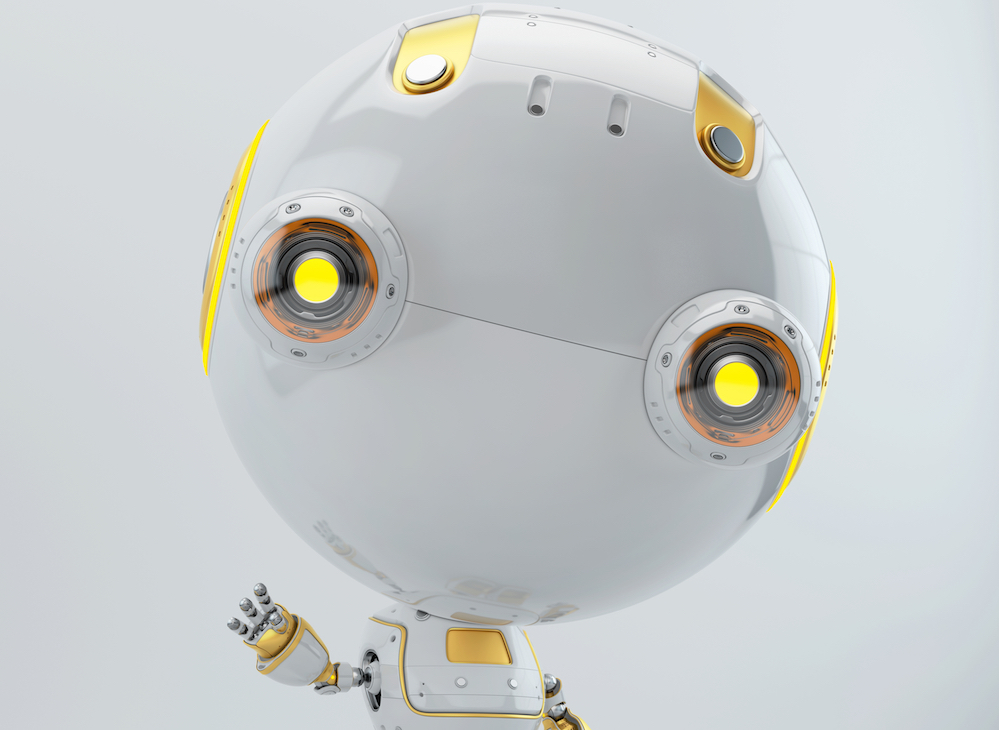 DHVC, or Danhua Capital, a California-based venture capital fund founded by Stanford physics professor Shoucheng Zhang, has led a RMB100 million (US$15 million) series B round in Fclassroom, an artificial intelligence-powered education firm in China.
XVC, a Chinese TMT focused venture fund, also participated in the round, according to local media reports. The company did not immediately respond to China Money Network's inquires to confirm the financing.
Founded in 2014 by Chinese entrepreneur Li Kejia, Fclassroom uses image recognition and natural language processing technology to develop a smart educational system to help students with their homework and exams. Students assign and correct homework in the system, and images of corrected homework will be collected to produce data, which will help teachers to tailor their teaching.
The team has more than 300 people and two thirds of them are tech professionals. Fclassroom has worked with 1,800 K-12 schools with more than two million students and 3.2 million parents. The company has completed a series A round of tens of millions RMB last year with investors in that round undisclosed.