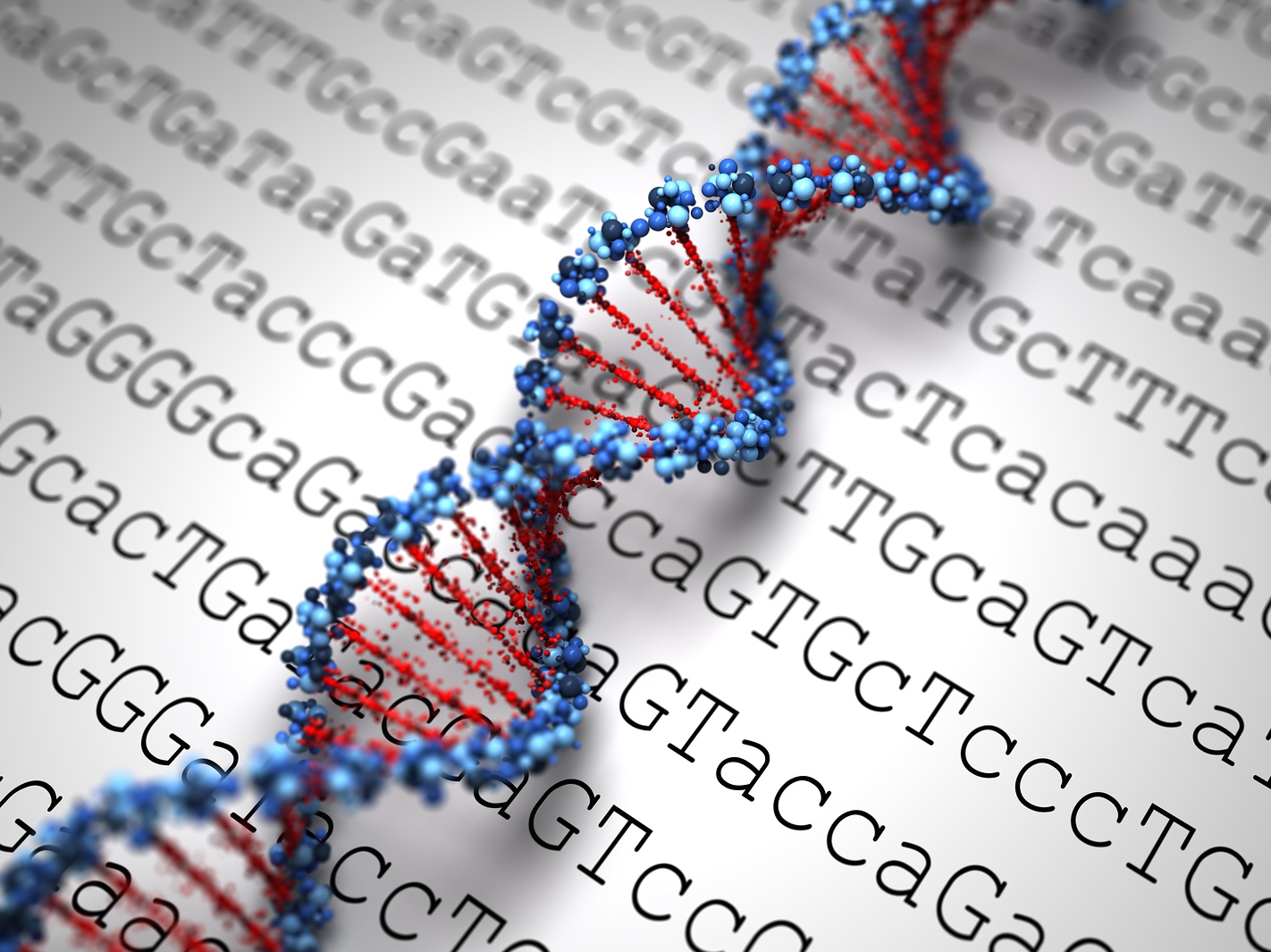 Chinese healthcare-focused investment firm 6 Dimensions Capital and Sijia Jianxin Fund have led a US$28 million series B round in AnchorDX Corp., a Guangzhou city-headquartered precision medicine start-up.
U.S.-based Arch Venture Partners, China's Marathon Venture Partners, Chinese biopharma company WuXi AppTec Group and medical diagnosis firm KingMed Diagnostics also participated in the round.
Founded in 2015, AnchorDx develops high-throughput sequencing, also known as Next-generation sequencing technology, which can sequence DNA and RNA much more quickly and cheaply than the previously used Sanger sequencing. The company focuses on applying high-throughput sequencing of methylated circulating tumor DNA (ctDNA) for diagnosing early stage cancer.
The company says its methylated gene library AnchorIRIS and machine learning-based methylation database analyzing process AnchorManarch are four times more efficient than products from other companies.
"Epigenetics Biomarkers combined with liquid biopsy is expected to diagnose cancer at an early stage," said Chen Lianyong, managing partner and CEO at 6 Dimensions. "AnchorDX's methylated ctDNA sequencing technology is in the leading position, and we are looking forward to further cooperating with AnchorDX."
AnchorDX previously raised undisclosed amount of series A+ and series A rounds from Marathon Venture Partners and Northern Light Venture Capital.