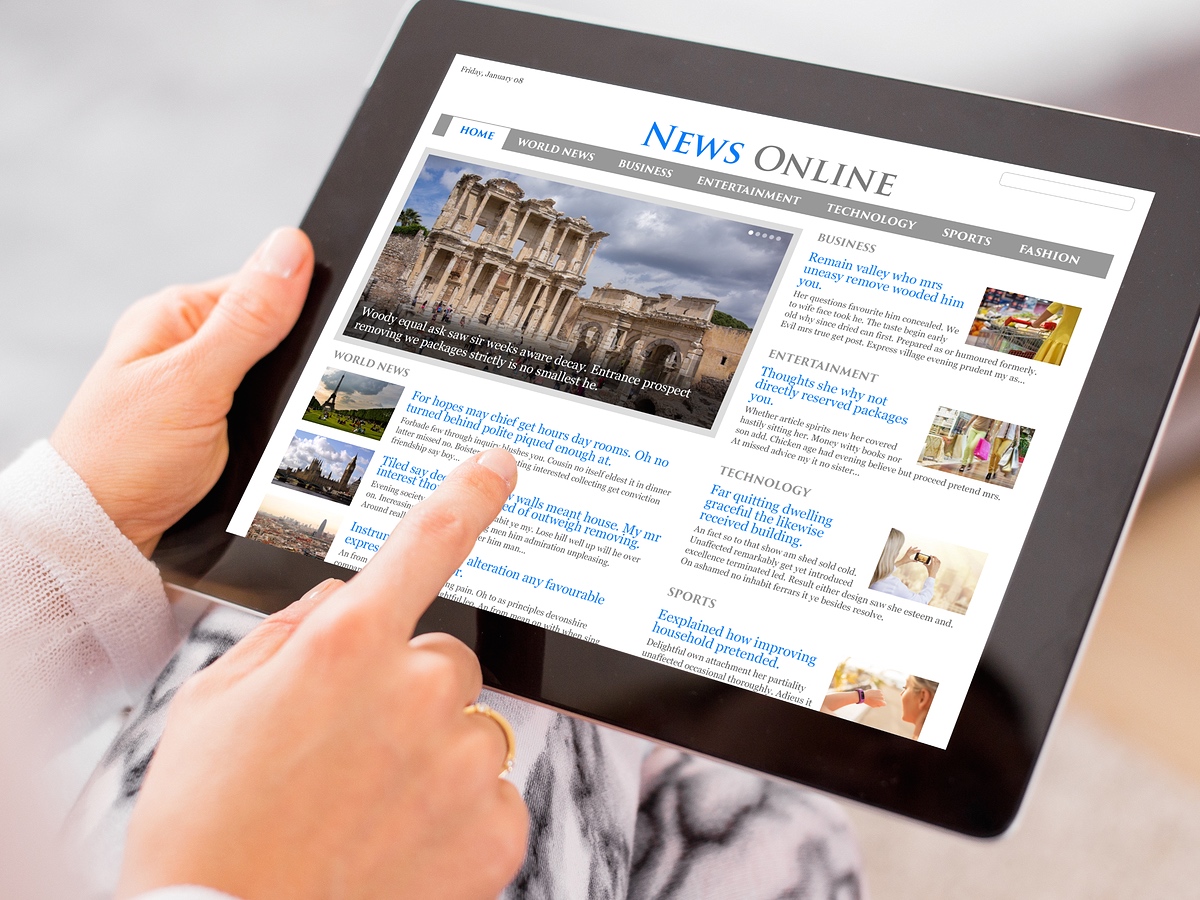 Yidian Zixun, a Chinese personalized news feed mobile app backed by New York-listed Phoenix New Media, has finalized a US$112.1 million financing round from Long De Cheng Zhang Culture Communication (Tianjin) Co., Ltd., a Chinese government guidance fund, and two unnamed investors.
Yidian Zixun, operated by Particle Inc., was valued at around US$1 billion in the latest financing round, making it the newest addition to China Money Network's China Unicorn Ranking. The facts were disclosed in the third quarter financial results of Phoenix New Media, and local media previously reported on the news last month.
Yidian Zixun competes with Toutiao, China's leading personalized news recommendation mobile app valued at US$20 billion and the fifth largest unicorn on China Unicorn Ranking. Despite being established two years earlier than Toutiao in 2010, Yidian Zixun was thought of as being late in marketing itself and taking dominant market share.
In addition, Yidian Zixun obtained a license for Internet news information service, which is the first license issued by the Cyberspace Administration of China that covers PC, mobile and we-media platforms since new regulations in China came into effect on June 1, 2017.
The license fulfills a prerequisite for an equity investment in Yidian Zixun by Long De Cheng Zhang Culture Communication (Tianjin) Co., Ltd. and two other investors to invest in Yidian Zixun's new round, according to Phoenix New Media's quarterly results.
Founded by former head of Yahoo Lab in Beijing Zhaohui Zheng and ex-Baidu executive Ren Xuyang, Yidian Zixun has total daily active users of over 40 million as of last September.
In 2015, Phoenix New Media Ltd. acquired a 21% stake in Yidian Zixun for US$30 million, in addition to buying a 13.8% stake from existing investors for US$27.6 million. Phoenix New Media owns 46.9% stake of the company.