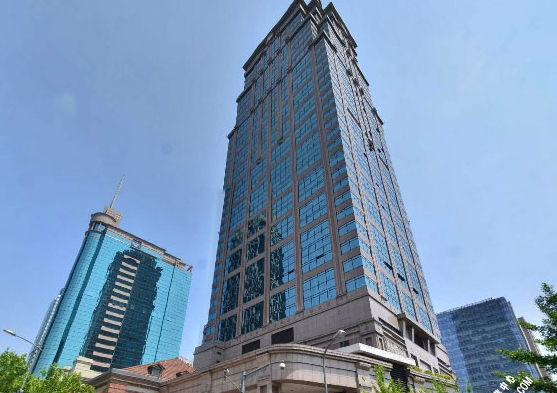 Chinese outbound real estate investment fell 51% to US$2.5 billion in the third quarter, the lowest total in 14 quarters since the fourth quarter in 2013, amid new outbound investment restrictions and investor caution prior to the 19th Party Congress meetings in Beijing, according to a report released by Cushman & Wakefield.
Development sites are the most popular form of Chinese outbound real estate investment, accounting for a 58% share of Chinese outbound investment by asset category and raising the sector's cumulative total to US$8.4 billion thus far in 2017, skyrocketing 234% compared with last year.
At a 28% share with US$710 million, the office property sector plunged 83% quarter-over-quarter to the lowest quarterly investment total in more than three years. Mainland Chinese investors did not acquire any overseas trophy offices in the third quarter, as the sector's investment volume was the lowest total since the second quarter of 2014.
In terms of investment destination, Australia jumped into first place by overseas destination as positive Mainland Chinese investor sentiment resulted in healthy transaction volume of US$783 million in the third quarter. Mainland Chinese investors have deployed a cumulative US$1.2 billion in real estate Down Under thus far in 2017.
"Ahead, the outlook for Mainland Chinese participation in overseas real estate markets is quite uncertain over the short term and will be heavily reliant on Central government approvals of any proposed deals," says Francis Li, head of investment & advisory services, greater China at Cushman & Wakefield.
"Given the immense scale of Chinese property developers (5 of whom are now listed on the Global Fortune 500 list), it would seem that there is now, more than ever before, a compelling business case for a prudent re-balancing of their development portfolio with an allocation of funds to projects across global markets," Li adds.