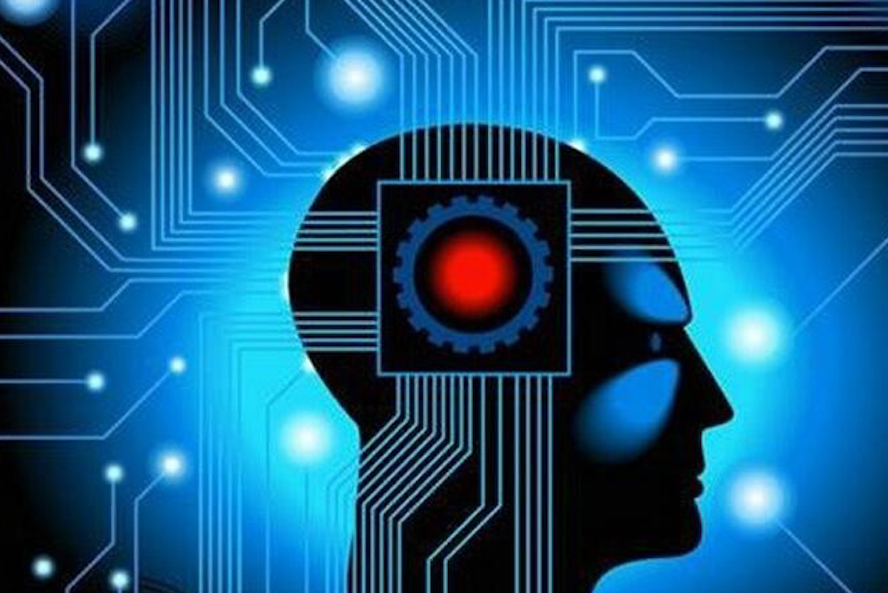 Sequoia Capital China said today that it joined Menlo Park, California-based Sequoia Capital in a US$50 million series C investment round in U.K. artificial intelligence (AI) chip maker Graphcore.
Graphcore first announced its fundraising in November but only mentioned Sequoia Capital as its investor at the time. Sequoia Capital China revealed its involvement today in a Wechat post, and said the firm will leverage its resources in both the U.S. and China to help improve the reach and influence of Graphcore.
Graphcore is a new addition to Sequoia Capital China's investments in the AI chip developer space, following its announcement of participating in a RMB450 million (US$68 million) series A round in Chinese AI chip maker ThinkForce. ThinkForce focuses on central processing unit (CPU) virtualization technologies to increase the efficiency of AI clouds, but Graphcore develops its own intelligence processing unit (IPU).
"Artificial intelligence is reshaping the hardware, which is a huge industry opportunity," said Neil Shen, founding and managing partner of Sequoia Capital China, "Forty years ago, Don Valentine, founder of Sequoia Capital, left National Semiconductor to start his own investments and discovered chip start-ups with great potentials and helped them grow. Our investment in Graphcore will focus on making the finest intelligent processors and help innovators breakthrough in artificial intelligence and machine intelligence."
Global spending on cognitive and artificial intelligence systems is forecast to reach US$12.5 billion in 2017, up 59.3% year-on-year. It will continue to see significant corporate investment over the next several years, achieving a compound annual growth rate (CAGR) of 54.4% through 2020 when revenues will be more than US$46 billion, according to a report issued by IDC in April.
Graphcore develops its own products, called IPUs (intelligence processing units), designed specifically for improving the performance of machine learning. The company claims that its IPUs can improve the performance of machine learning training by 10 to 100 times compared with other hardware.
The company plans to ship its first IPU products at the start of 2018. The funding will be dedicated to scaling up production, building a community of developers around the Poplar software platform, driving Graphcore's extended product road map, and investing in its Palo Alto-based U.S. team to help support customers.
Graphcore previously raised a US$30 million series B round led by international technology investment firm Atomico in July. Last October, the firm raised US$30 million series A round led by Robert Bosch Venture Capital GmbH with Samsung Catalyst Fund with participation from Amadeus Capital Partners, C4 Ventures, Draper Esprit plc, Foundation Capital and Pitango Venture Capital.