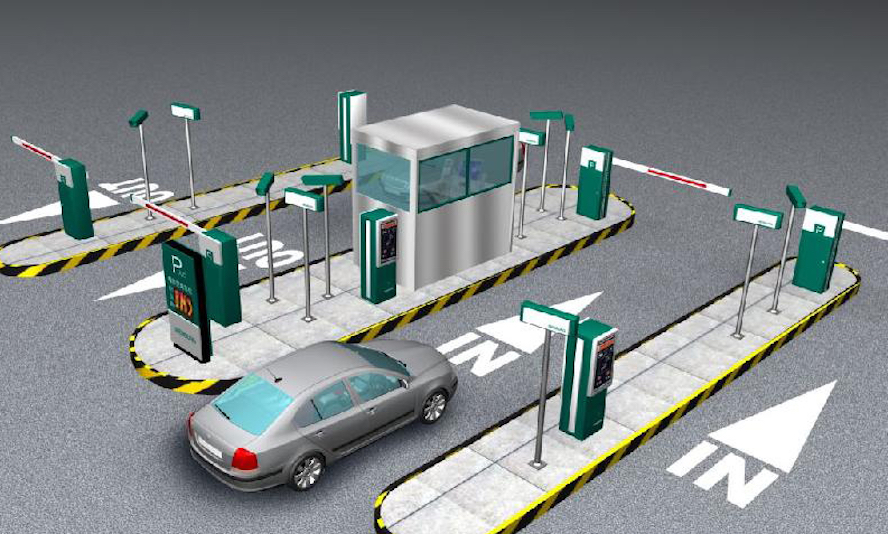 A unit of Ant Financial Services Group has agreed to invest RMB200 million (US$31.5 million) in a Chinese smart parking company to jointly expand and accelerate the deployment of smart parking operations throughout China.
Shenzhen Jieshun Science and Technology Industry Co., Ltd., listed on the stock exchange in Shenzhen, operates smart parking businesses that allow drivers to find the nearest parking spot, pay for parking via mobile payment, find discounted rates for parking and nearby shopping, and find their cars via mobile apps.
Similar deals were made previously. Dalian Wanda Group's e-commerce platform Ffan.com, for example, led a RMB1.55 billion (US$230 million) series B funding round in Chinese smart parking mobile app operator ETCP in 2016. Another smart parking start-up, EZParking, also completed a RMB90 million (US$13.3 million) funding round led by Hangzhou-based agricultural material and trading company, ZJAMP Holding Group, in 2016.
With Ant Financial's investment, together with Ant Financial's backer Alibaba Group's e-commerce and retail resources, Shenzhen Jieshun plans to expand throughout China its smart parking operations that could compliment Alibaba's online and offline retail businesses.
In 2017, Shenzhen Jieshun recorded revenues of RMB50 million and net profit of RMB1.9 million. Ant Financial is acquiring 20% of the company for RMB200 million, valuing the firm at RMB1 billion, or 20 times revenue and 500 times net profit.
Trading of Shenzhen Jieshun's shares were suspended since January 30, and has resumed trading today in Shenzhen. The shares were up nearly 4% in morning trading.