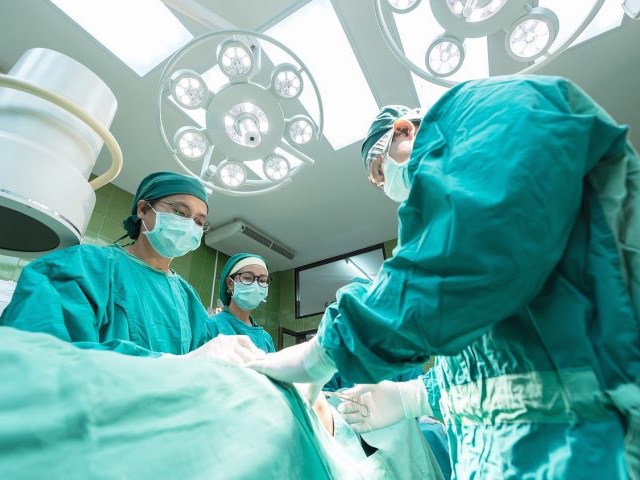 Chinese specialty hospital management solution provider Concord Medical Services Holdings Limited (NYSE: CCM), has announced that CICC Capital Management Company Limited, a wholly-owned subsidiary of China International Capital Corporation Limited, will lead a strategic investment of between RMB1.5 billion (US$238.5 million) and RMB1.8 billion (US$286.16 million) in Concord Medical's subsidiary Beijing Meizhong Jiahe Hospital Management Co., Ltd. 
After completion of the investment, total shares held by these institutions led by CICC Capital will account for 37.5% to 41.9% of the equity interests of Meizhong Jiahe.
Meizhong Jiahe focuses on the operation of cancer diagnosis and treatment centers nationwide. It has developed into a nationwide hospital management group and a network of independent specialty cancer hospitals located in Beijing, Shanghai and Guangzhou, with an emphasis on high-end specialty cancer hospitals, including secondary specialty cancer hospitals and proton therapy treatment.
As of June 2017, Concord Medical Services operated a network of 60 centers with 41 hospital partners that spanned 34 cities and 19 provinces and administrative regions in China. Under long-term arrangements with top-tier hospitals in China, the company provides radiotherapy and diagnostic imaging equipment and manages the daily operations of these centers, which are located on the premises of its hospital partners. The company also provides ongoing training to doctors and other medical professionals in its network of centers to ensure a high level of clinical care for patients.
"This strategic investment will provide strong financial support for Meizhong Jiahe and its operations in China," said Dr. Jianyu Yang, chairman and CEO of Concord Medical, "We strongly believe that Meizhong Jiahe will take this opportunity to invest more firmly in the medical industry, focus on the Chinese healthcare market and provide the latest international advanced technologies. We also believe that Meizhong Jiahe offers best-in-class clinical outcomes and caring services to our patients."
Last January, Meizhong Jiahe raised completed two rounds of the private offering of additional shares and received proceeds of approximately RMB141.67 million (US$22.5 million).