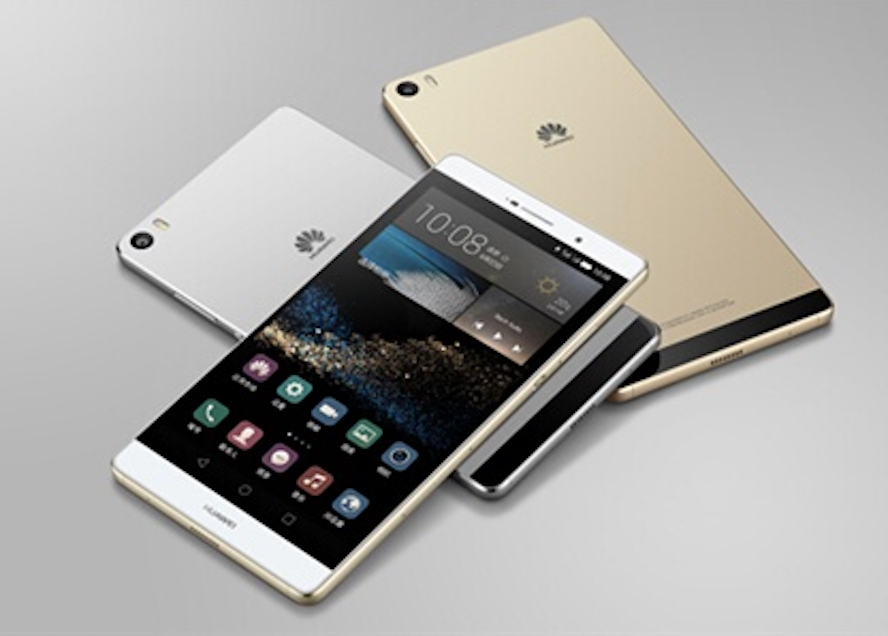 The U.S. Department of Justice is investigating whether Chinese tech giant Huawei Technologies Co., Ltd. violated U.S. sanctions related to Iran, according to U.S. media citing insider.
The move comes a week after U.S. companies were banned for seven years from selling equipment to Chinese telecommunications company ZTE Corp., which last year was found guilty of violating U.S. trade sanctions on Iran.
It is unclear how far the Justice Department probe has advanced, and what specific allegation the U.S. is probing, according to the reports.
"Huawei complies with all applicable laws and regulatory requirements of the countries in which it operates, including applicable United Nations, United States, and European Union regulations and regulations on export controls and sanctions," Huawei told Chinese media in response.
Huawei, whose products the U.S. government has deemed a security threat, has a rough year. In January, U.S. telecom firms AT&T walked away from a deal with Huawei just before the partnership was to be unveiled at the CES tech show in Las Vegas, apparently for political reasons. Verizon Wireless, was reportedly pressured to cancel a deal with Huawei to sell its flagship smart phone Mate 10 Pro.
When asked about the worsened business environment in the U.S., Xu Zhijun, Huawei's rotating CEO told reporters on April 18, "It is better to ignore the things that are out of your control and spend more time and energy to serve our customers, to build better products."
Huawei has instead perused opportunities outside U.S., in Europe and Canada. Last week, it announced that it has passed verification requirements for its 5G products to enter the European Union market.
In February, it unveiled an urban trial of 5G wireless-to-the-home services in Vancouver in partnership with Canadian carrier Telus. The trial is believed to be the first of its kind in North America, and was announced shortly before U.S. carrier Verizon launched a similar trial in the U.S.