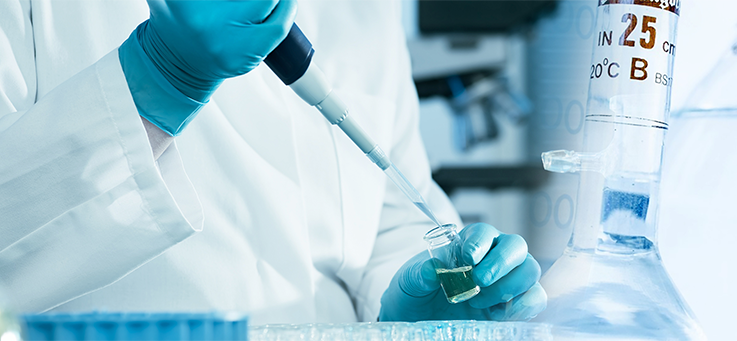 Capital Group Private Markets, a unit of U.S. investment firm Capital Group Companies, has led a US$150 million round in Chinese biotech firm Innovent Biologics, Inc.
New investors in the round include Cormorant Asset Management, Rock Springs Capital and Ally Bridge Group as well as the existing investors Temasek, Hillhouse, Legend Capital, Lilly Asia Venture and Taikang Insurance, according to Innovent Biologics' announcement.
Founded in 2011, the company goal is to produce complex biopharmaceutical products designed to be affordable to patients. It has built up a portfolio of molecules targeted at indications in cancer, ophthalmology, autoimmune disorders, and cardiovascular diseases. The company currently has 16 molecules in research, 7 of which in clinical development, 4 of them in Phase III trials, and 1 with BLA submitted to CFDA.
Proceeds from the round will be used to speed up and expand the company's clinical programs and build a commercial team to promote the company's emerging pipeline of products.
"Given our continuous focus and track record in the healthcare sector in Asia, particularly in pharmaceutical industry, we are very excited about our partnership with Innovent," said Leonard Kim, managing partner and global co-chief investment officer of CGPM. "Under the leadership of Dr. Michael Yu, Innovent has established a world-class R&D platform, exciting pipeline assets and a biologic manufacturing facility that is operated in compliance with the highest standards."
In 2016, the firm raised a US$260 million series D round led by A fund managed by Chinese state-owned investment entity State Development & Investment Corporation (SDIC).
In 2015, Innovent and American pharmaceutical firm Eli Lilly signed two collaboration agreements to co-develop and co-commercialize six antibody drugs over the next decade. The transaction is estimated to brings upfront and potential payments to Innovent of more than US$1.4 billion.
Capital Group manages approximately US$1.7 trillion in assets. Over the last two decades, CGPM has invested over US$2 billion in emerging markets in Asia through its private equity funds.