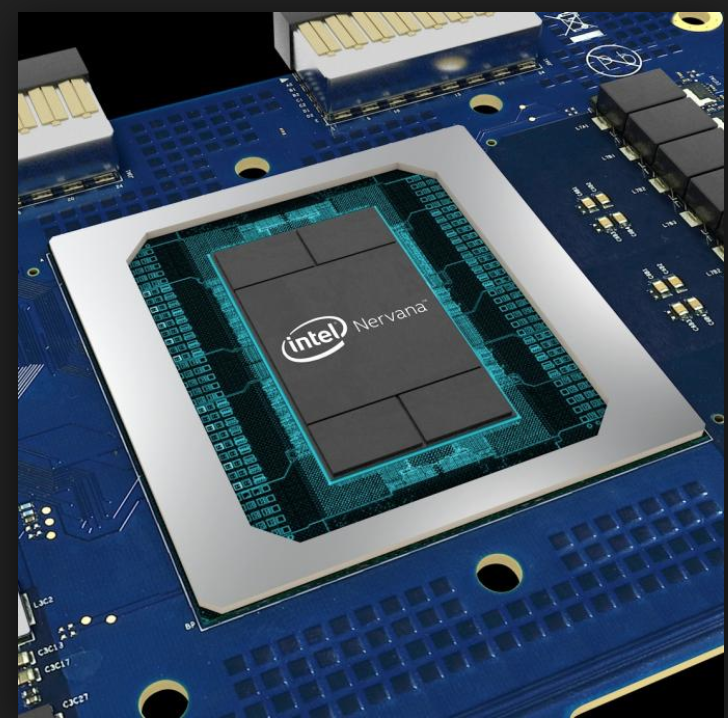 Intel Capital, the global investment arm of Intel Corporation, announced a total of US$72 million worth of new investments in 12 technology start-ups, including three Chinese companies, at the Intel Capital Global Summit yesterday.
The 12 companies are concentrated in the artificial intelligence, cloud, Internet of things, and semiconductor sectors.
The three Chinese companies are Xiamen-based facial recognition firm Reconova, Beijing-based container-based cloud services provider Alauda, and Shanghai-based fabless semiconductor maker Espressif Systems. Intel did not disclose the specific financial investment in each of the firm.
The remaining nine companies are U.S. firms.
Reconova focuses on visual perception total solutions. Its products include face capture camera, face-ID certification terminal, a big-data system for face recognition checkpoints, and driver-assistance systems.
Espressif Systems produces all-in-one system-on-chips (SoCs), which provide dual-mode connectivity (Wi-Fi+BT/BLE) to a wide range of IoT products, including tablets, cameras, wearables and smart home devices.
With a enterprise platform-as-a-Service product offering, along with other strategic services, Alauda focuses on cloud native capabilities and DevOps best practices to help enterprises update application architecture. Last November, the firm received a US$15 million series B round led by Tencent Holdings.
Since 1991, Intel Capital has invested US$12.3 billion in over 1,530 companies worldwide, and more than 660 portfolio companies have gone public or been acquired, the company said.