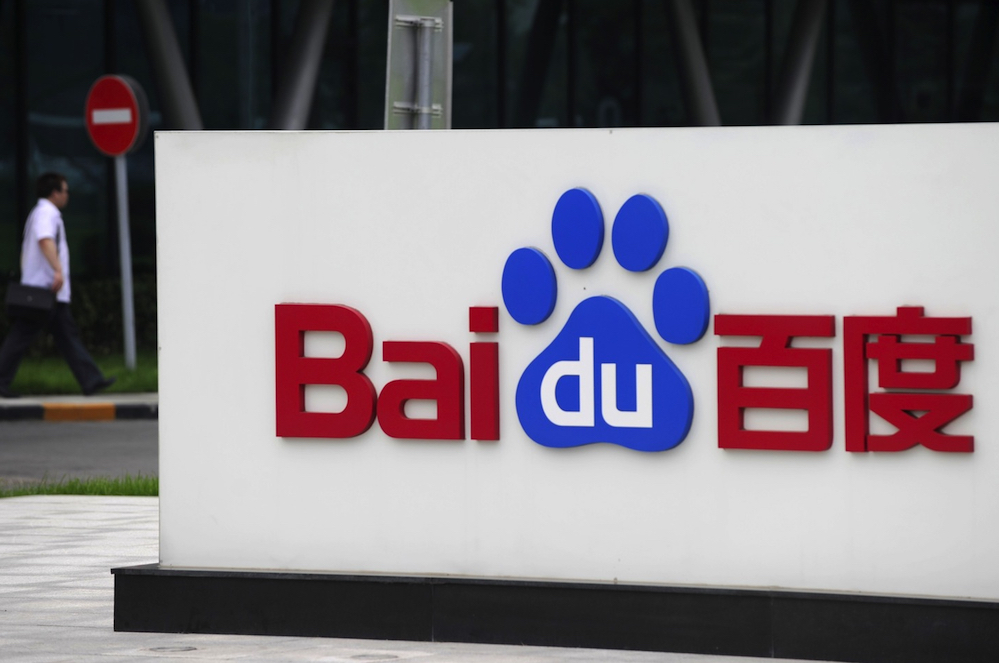 In another high-level executive departure, Baidu Inc. today announced that Lu Qi will no longer serve as chief operating officer of the company starting in July 2018. He will continue to serve as vice chairman of the board of directors. 
"Due to personal and family reasons, I am no longer able to work in China on a full-time basis," said Qi Lu. "I…will continue to support Baidu, while spending more time with my family in the U.S. For my next steps, I plan to work in research and investment areas, to help advance our shared mission to make a complex world simpler through technology."
Lu just joined the company last January to lead Baidu's AI efforts. Before that, Andrew Ng, a leading figure in the world of artificial intelligence, left Baidu after serving as chief scientist, reportedly because of a rift with CEO Robin Li.
Under Lu's leadership, Baidu devoted its resources to its key businesses. Last March, Baidu shut down its medical unit. Last August, Baidu sold its food delivery service unit Baidu Waimai. In April, the firm announced to spin off a majority equity stake in its financial service business.
Baidu also set up three new business groups. Last March, it established intelligent driving group, and AI technology platform group. This March, the firm added smart living group under supervision of Lu.
Local media reported that Lu has no absolute power over financial and human resources when it comes to execution. Lu reports to CEO Robin Li and Li's wife Dongmin Ma for final decision-making. Lu's radical changes also caused high employee turnover at Baidu recently, according to the report.
Lu will no longer be in charge of the daily operation of the company. Smart Living Group, the newly business group set up in March was originally supervised by Lu. Jing Kun, head of DuerOS division will now lead the group.
Baidu also announced that Haifeng Wang has been promoted to senior vice president and general manager of Baidu's AI Group (AIG).
Wang joined Baidu in 2010 and became a vice president in October 2013. From 2014 to 2017, Dr. Wang managed Baidu's core search products, and previously served as the chief research scientist at Toshiba's R&D Center. He holds a B.S., M.S., and Ph.D. in computer science from the Harbin Institute of Technology.