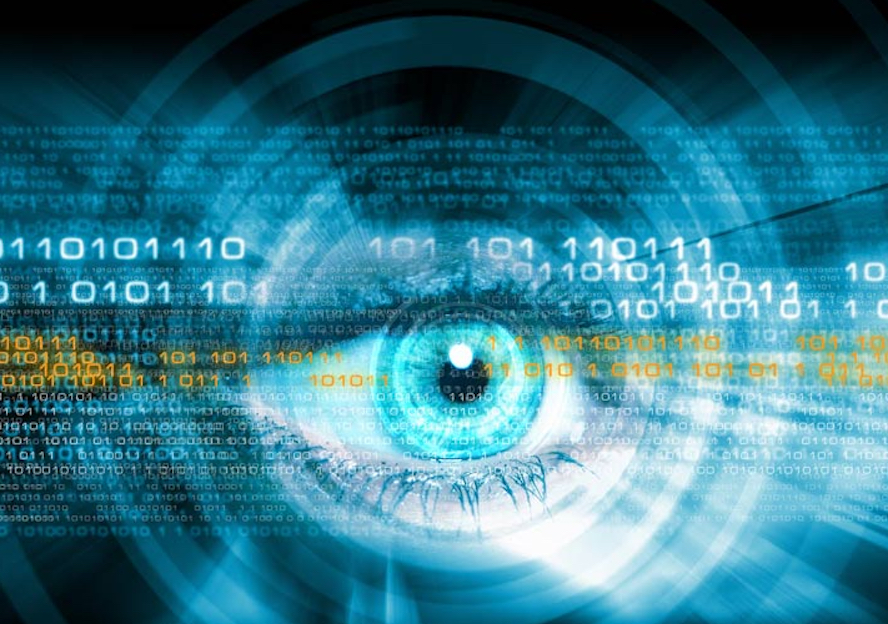 In this episode of China Money Podcast, listen to all the news headlines in the week of May 27 to June 1, 2018 with host Nina Xiang. Topics covered include China Money Network's freshly released China VC Tracker for the month of May, how Chinese AI company SenseTime raised US$1.2 billion in a two-month period, and how the battle to gain an upper hand in omni-channel retail continues between Tencent and Alibaba.
Be sure to subscribe to China Money Podcast for free in the iTunes store, or subscribe to our weekly newsletter.
Follow us on Twitter @chinamoneypod, follow us on our LinkedIn page.
Please scan the QR code below to follow us on Wechat.