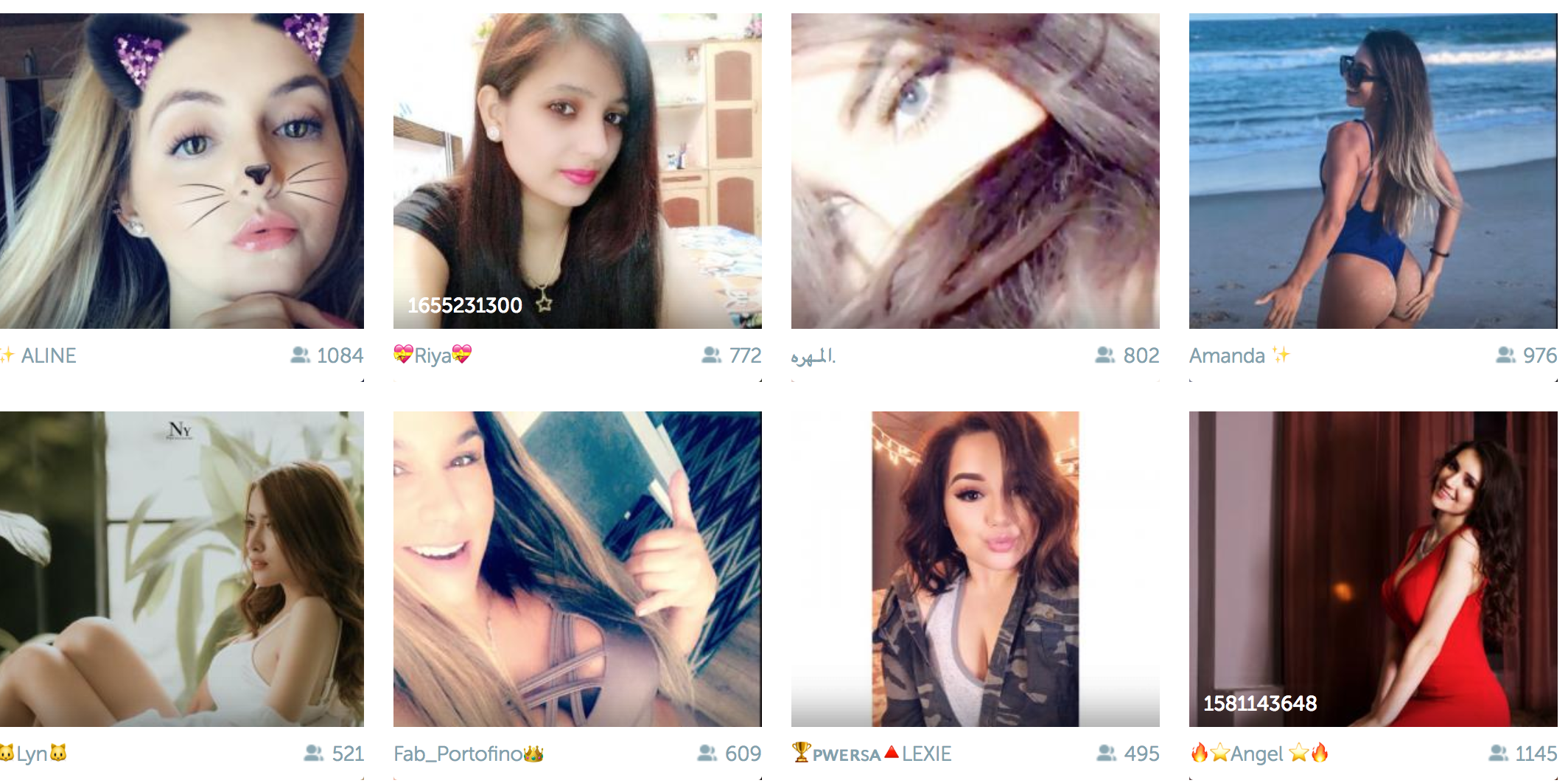 Chinese live streaming social media platform YY Inc. (NASDAQ:YY) announced that it has invested an additional US$272 million in series D preferred shares of Singaporean video-based social media platform Bigo Inc., to become the largest shareholder.
YY's chairman and acting CEO David Xueling Li, also invested in Bigo using his personal funds.
Bigo Live is a global live streaming platform excluding China. The company said Bigo Live ranked first in Apple Store and Google Play in Thailand since launch in 2016. Bigo Technology owns Bigo Live and Like, a short video editing and sharing platform.
In May 2017, Bigo closed its series C round led by China's Ping An Overseas Holdings, an asset management unit of China's Ping An Group. Its other investors include Bertelsmann Asia Investment Fund (BAI), Morningstar Capital, and Gaorong Capital.
With the investment, YY has also obtained the right to purchase additional Bigo shares at the then fair market price to exceed 50.1% of the voting power in Bigo.
In March, YY spun off its live gaming streaming platform Huya for an initial public offering in the U.S. Last month, Huya raised $180 million with an initial public offering that priced 15 million American depositary shares at US$12.
YY has also invested in Tantan, a Chinese social networking app that is similar to Tinder. Tantan was acquired by Chinese social media app Momo Inc in February 2018.