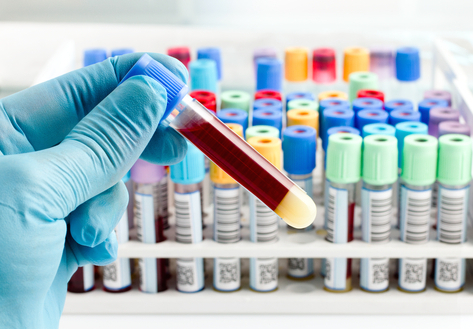 WuXi Biologics (2269.HK), an open-access biologics technology company based in China, is to invest US$60 million and hire approximately 150 employees to establish a biologics clinical and commercial manufacturing facility in Worcester, Massachusetts in the United States. The facility will be WuXi Biologics' 11th global drug substance manufacturing facility, the firm said today in an announcement.
This facility will be built upon the approach that WuXi Biologics has focused on deploying single-use bioreactors. It is also designed to run continuous bioprocessing, a next-generation manufacturing technology to be implemented in America. A total of approximately 4,500 L bioreactor capacity will be installed with two 2,000 L traditional fed-batch and one 500 L perfusion-based continuous processing. This facility will handle both clinical and small volume commercial production. An early-stage bioprocess development lab will also be included.
The new manufacturing facility supported by the Government of Massachusetts, the Worcester Business Development Corporation (WBDC) and the Massachusetts Life Sciences Center (MLSC), is the Company's first overseas site in the United States, as well as the third outside China subsequent to Ireland and Singapore new sites.
"The new site plays a key role in WuXi Biologics' global bio-manufacturing network to ensure that biologics are manufactured at the highest quality and within a robust supply chain to benefit patients worldwide," said Dr. Ge Li, chairman of WuXi Biologics.
WuXi Biologics is a Hong Kong-listed company providing end-to-end solutions for biologics with a mission to accelerate and transform biologics discovery, development and manufacturing. It has manufacturing facilities in Shanghai and Wuxi city, China.