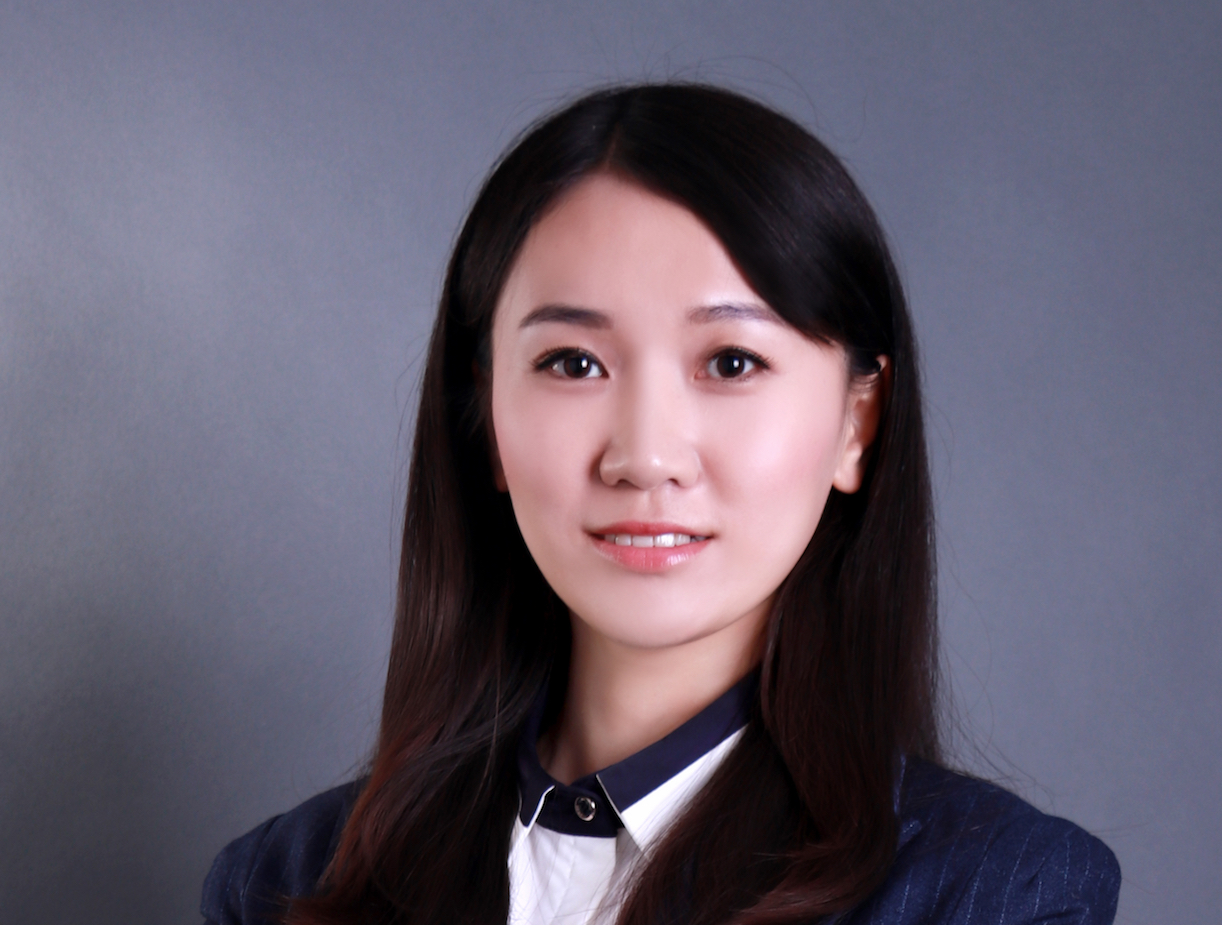 China's tech giants are waging a price war over smart speakers. But that's ok with Chang Le, co-founder of Beijing-based start-up SoundAI, who sees it as a sign of market strength.
Baidu just released its lower-end smart speaker Xiaodu at a special discount price of RMB89 (US$13.9), the same as Alibaba's smart speaker Tianmao Jingling (Tmall Genie), and little more than JD.com's Dingdong, which is selling at a discounted RMB79 (US$12).
Chang says the price war is completely understandable because every technology company recognizes that voice-controlled devices are the next battlefield – and a key entry point – for digital traffic.
Shipments of smart speakers in China are expected to reach 4.4 million units in 2018, far behind the 38.4 million units expected for the U.S. market, according to Canalys. China's voice AI market is estimated to be around RMB10.1 billion (US$1.58 billion). But with smart speakers being priced to sell, that market gap is expected to narrow quickly. And SoundAI, the acoustic technology provider to smart speakers made by Baidu, Alibaba, Tencent and Xiaomi, is hoping that it will become one of the many beneficiaries of this booming sector.
Founded in 2016 by four researchers from the Institute of Acoustics of the Chinese Academy of Sciences (CAS), SoundAI is cutting into the voice-controlled device market from a different angle. Rather than developing its own voice-controlled hardware, the company focuses on providing parts such as microphone array chips and modules, as well as acoustic solutions, to makers of smart speakers and other voice-controlled devices. SoundAI raised RMB100 million (US$15 million) in a series A round from Baidu, Aplus Capital, Frees Fund and Linekong Interactive Group, a Hong Kong-listed company, in October 2017.
The company's co-founder, Chang Le, sat down with China Money Network last week to share her insights on voice AI applications.
Q: Chinese tech firms including tech giants BAT, artificial intelligent start-ups and content providers such as Ximalaya FM, have all released their smart speakers. Who do you think will become the ultimate winner?
A: The tech giants including BAT and Xiaomi each have their advantages. For example, Xiaomi is a hardware company and it has sales channels, while the BAT can provide massive subsidies to users.
But for tech giants, smart speakers are not just a product, it represents the next trend, or the next battlefield for online traffic. In the PC era, companies fought for web-based traffic. In mobile Internet era, companies chased for mobile apps. In the AI era, voice-controlled devices will be the focus of competition. For example, voice-controlled devices may become the next entry point for online search and e-commerce.
Q: From refrigerators, washing machines to air conditioners, many traditional home appliances are being embedded with voice-recognition capabilities. Are they all necessary?
A: Adding voice recognition function to traditional home appliances is a trend, but it is not necessary to apply voice recognition to all products. Smart speakers are designed to be your personal assistant. As it becomes smarter, you almost feel like it has a soul. So, it will be weird for humans to speak to widow curtains or rice cookers, for example.
Q: What devices are most likely to be used as voice recognition platforms?
Different settings may have different dominant voice-controlled devices. For example, smart speakers can be the main device in the bedroom, while the TV could become the main device in the living room and maybe the refrigerator will provide that voice interaction in the kitchen.
Q: What will be the next trend in this evolution?
A: Voice-controlled TV and cable box will be the next big things. It represents a shift from remote control to voice control. Also, the TV has a screen, which enables lots of other applications, such as food ordering. It will be much easier for users to read menus on the screen than listening to the menu on the speaker, for example.
Q: Which industries outside of smart home are you optimistic regarding voice AI applications?
A: Internet-connected vehicles. Smart vehicles are a perfect scenario for voice interaction because your eyes and your hands are busy when you are driving. But driving is a challenging scenario for voice recognition as there are background noises coming through windows, from tires and engines. But technological advancements makes voice recognition in driving possible. In the past, cars were equipped with only one microphone, so voice recognition worked very poorly. Now we are developing in-car acoustic sensor array (meaning more than three microphones working in tandem), which can locate the source of the sound and recognize it much better.
Q: What are SoundAI's competitive advantages?
A: Our core technologies include acoustic sensing, such as acoustic sensor array, and acoustic processing, such as echo cancellation, reverberation cancellation and source direction and others. We are quite advanced in the far-field (with sound coming from 3 meter to 5 meter way) voice recognition market, with a 80% market share in China. We are also the biggest technology provider in the smart speaker market in China. Therefore, we have large amounts of data to support our machine learning program.