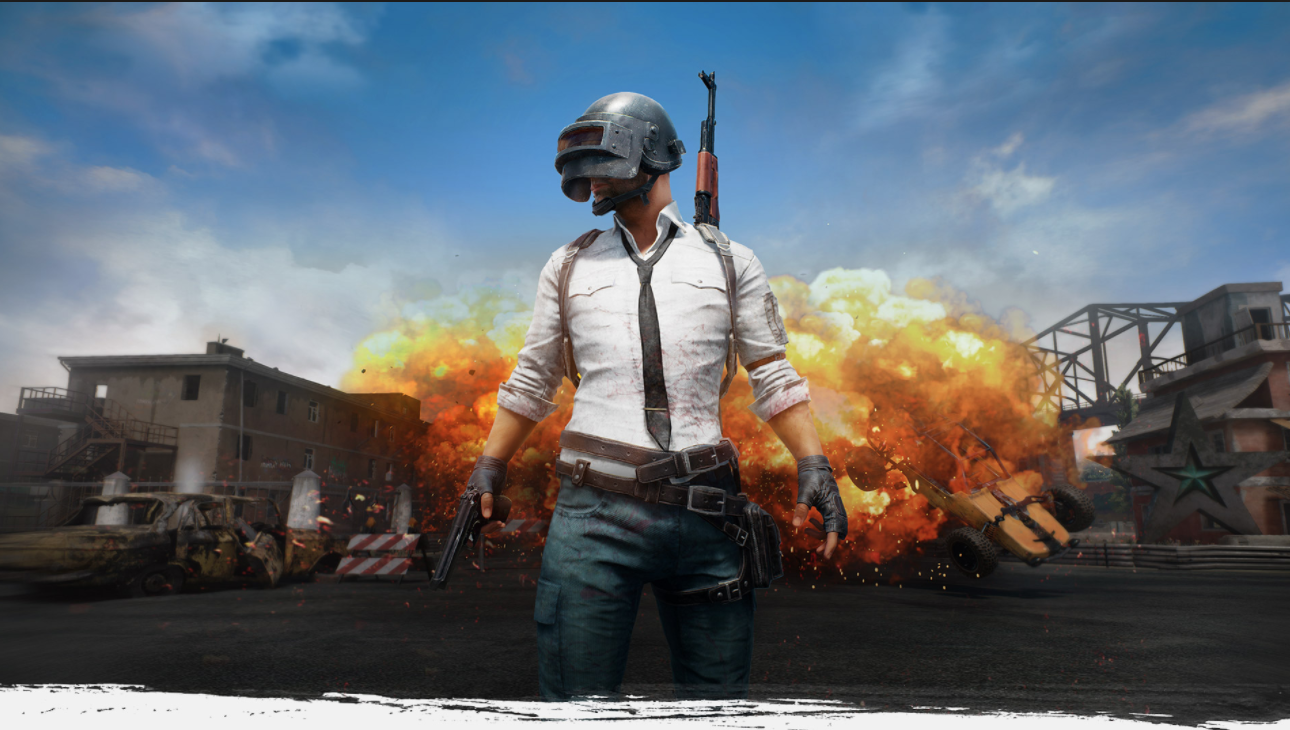 Chinese social media giant Tencent Holdings Ltd. is leading a deal to acquire as much as 10% stake in Korean game developer Bluehole Inc. for more than US$500 million, according to a Wall Street Journal report citing insiders.
Tencent and Bluehole did not immediately respond to China Money Network's emails seeking comments.
The transaction, which will likely include other investors, values Bluehole at more than US$5 billion, according to the report.
Bluehole owns PUBG Corp, which develops and publishes online multiplayer battle game PlayerUnknown's Battlegrounds. Last year, more than 30 million copies of the game were sold on PC, according to SteamSpy.
Last November, Tencent announced that it had obtained the exclusive right to operate the game in China. But Tencent and PUBG are still seeking regulatory approvals to operate the Chinese version of the game.
Tencent has spending millions of USD to expand its gaming portfolio this year. In April, Tencent was said to near a US$100 million investment in Mumbai-based online fantasy sports platform Dream11. In March, Tencent announced plans to buy 5% stake in France's game developer Ubisoft. In February, Tencent announced plans to invest RMB3 billion (US$474 million) in Chinese online gaming firm Shanda Games.