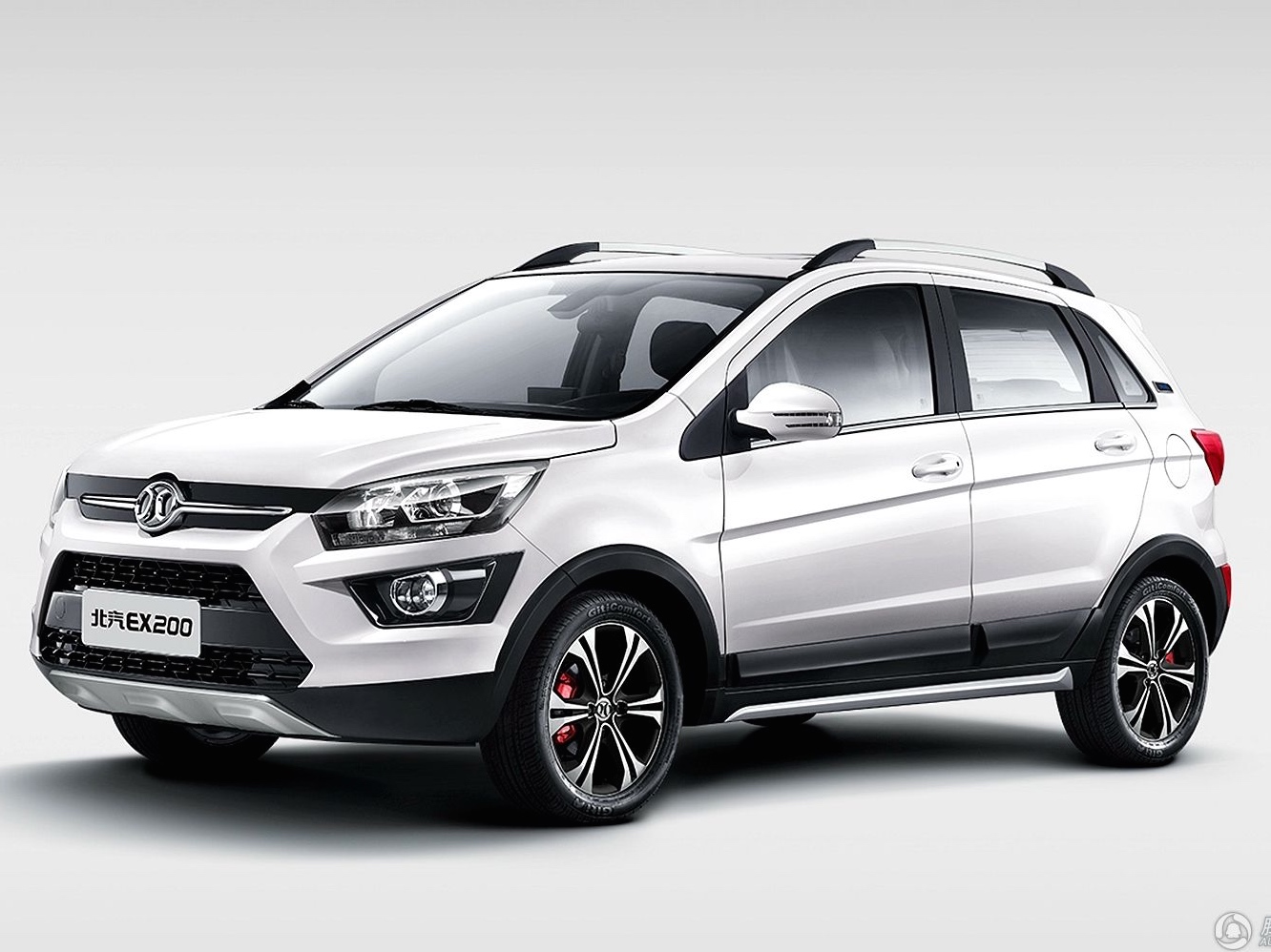 Beijing Electric Vehicle Co., an electric vehicle subsidiary of the BAIC Group also known as BJEV, and Canadian automotive supplier Magna International Inc. has signed term sheets to set up two joint ventures for EV manufacturing and engineering.
The engineering and manufacturing joint ventures are expected to take over an existing BAIC manufacturing facility in Zhenjiang, Jiangsu Province in China, where the first production vehicles are planned for 2020. The plant has the capacity to build up to 180,000 vehicles per year, according to Magna's announcement.
The joint ventures will also be set up to offer engineering and complete vehicle manufacturing capacity to other potential customers.
"From a strategic point of view, the establishment of the JVs will benefit both Magna and BAIC to further strengthen our business growth in China", said Xu Heyi, chairman of BAIC Group."Based on an open and sharing platform, we will jointly develop and manufacture premium smart electric vehicles, bringing the clean energy vehicle industry to the next level."
In April, BAIC Group and Magna announced they will jointly develop a smart electric vehicle architecture for the Chinese market. It is expected that this vehicle architecture will be transferred to the engineering joint venture and will form the platform of the new electric vehicles to be launched in the joint venture.
Both joint ventures are subject to a number of conditions including agreement on final joint venture agreements and obtaining all necessary regulatory approvals.
In April, China's securities regulator approved BJEV's listing, via a share issue and asset swap deal, to become the first publicly listed state-owned new energy vehicle manufacturer in China.