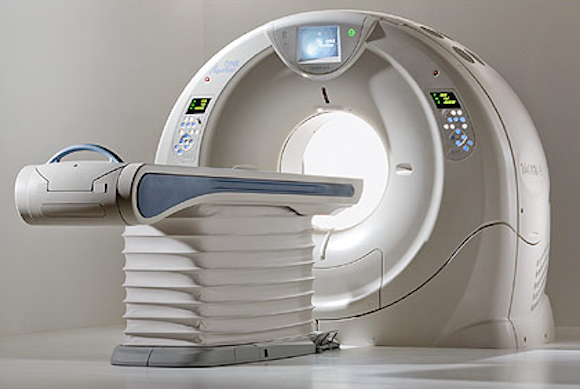 China Merchants Capital has invested in a series A round worth hundreds of millions of RMB in Chinese third-party chemotherapy service franchise Beijing 5 Color Technology, according to the latter's announcement.
There are on average about 75 million cancer patients in China. Assuming only 60% patients receive treatment and each spends RMB70,000 (US$10,596) on average every year, the Chinese cancer treatment market will hit RMB320 billion (US$48 billion).
Among the three major cancer treatment methods including surgery, radiotherapy and chemotherapy, chemotherapy is the largest market segment of about RMB150 billion (US$22.7 billion), according to a research report issued by the National Cancer Center Office in China.
Currently, Chinese public hospitals provide about 90% of the cancer treatments, but the expansion of public hospitals is constraint by tight government control. There is a huge gap between demand and supply for cancer treatment, and that's where companies like Beijing 5 Color is hoping to tap into.
Beijing 5 Color Technology was co-founded in 2015 by Chinese Internet security firm Qihoo 360 Technology Co., Ltd. and state-owned pharmaceutical company Sinopharm Group Co., Ltd. Qihoo 360 contributes its technology expertise via building an online platform to connect patients and doctors, while Sinopharm provides a variety of medicine and chemo-therapies expertise.
The company is led by Zhi Huawei, who is also CEO of Sinopharm Guohua Internet Technology Co., Ltd., a Sinopharm Group's subsidiary focused on online B2B and B2C medicine sale and smart medical platform. Beijing 5 Color Technology said it has obtains access to cancer patients by cooperating with several top hospitals in China.
The proceeds of this round will be used for expanding its chemotherapy centers nationwide, the company said.