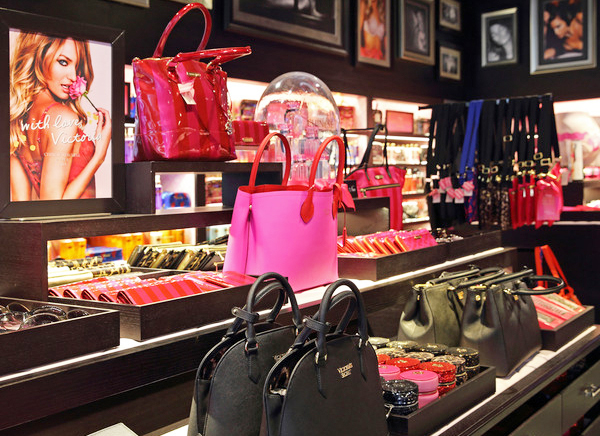 China's second largest retailer JD.com has partnered with L Catterton Asia, the Asian unit of global consumer-focused private equity firm L Catterton, to invest US$175 million in NASDAQ-listed luxury e-commerce platform Secoo Holding Limited as part of a partnership.
The transaction comes a month after tech giant Google announced to invest US$550 million in cash in JD.com. In 2017, JD.com also invested US$397 million in London-based luxury fashion online retail platform Farfetch to become one of the largest shareholders of the U.K. firm.
Beijing-based Secoo provides customers a wide selection of authentic, upscale products and lifestyle services on the its integrated online and offline shopping platform which consists of the Secoo.com, mobile applications and offline experience centers, offering over 300,000 stock keeping unit (SKUs), covering from over 3,000 global and domestic brands.
Secoo went public in September last year. In 2017, it recorded a revenue of US$575 million and a net profit of US$20.5 million, according to its annual report.
"This partnership will help us enhance our luxury capabilities and provide the best possible luxury shopping experience to consumers in China," said Shengli Hu, president of JD Fashion & Lifestyle. "Chinese consumers are increasingly discerning about their luxury purchases, demanding more variety and choice than ever. As we look to continue to meet this demand, we see many potential areas for future collaboration with Secoo."
By partnering with L Catterton Asia, Secoo will be able to leverage the firm's global fashion and retail expertise to further expand within the luxury market. The partnership will provide Secoo the opportunity to collaborate with existing L Catterton portfolio companies.
L Catterton is a consumer-focused private equity firm with over US$15 billion of equity capital across six fund strategies in 17 offices globally. Launched in 2009, L Catterton Asia, previously known as L Capital Asia, is the Asian franchise of L Catterton.