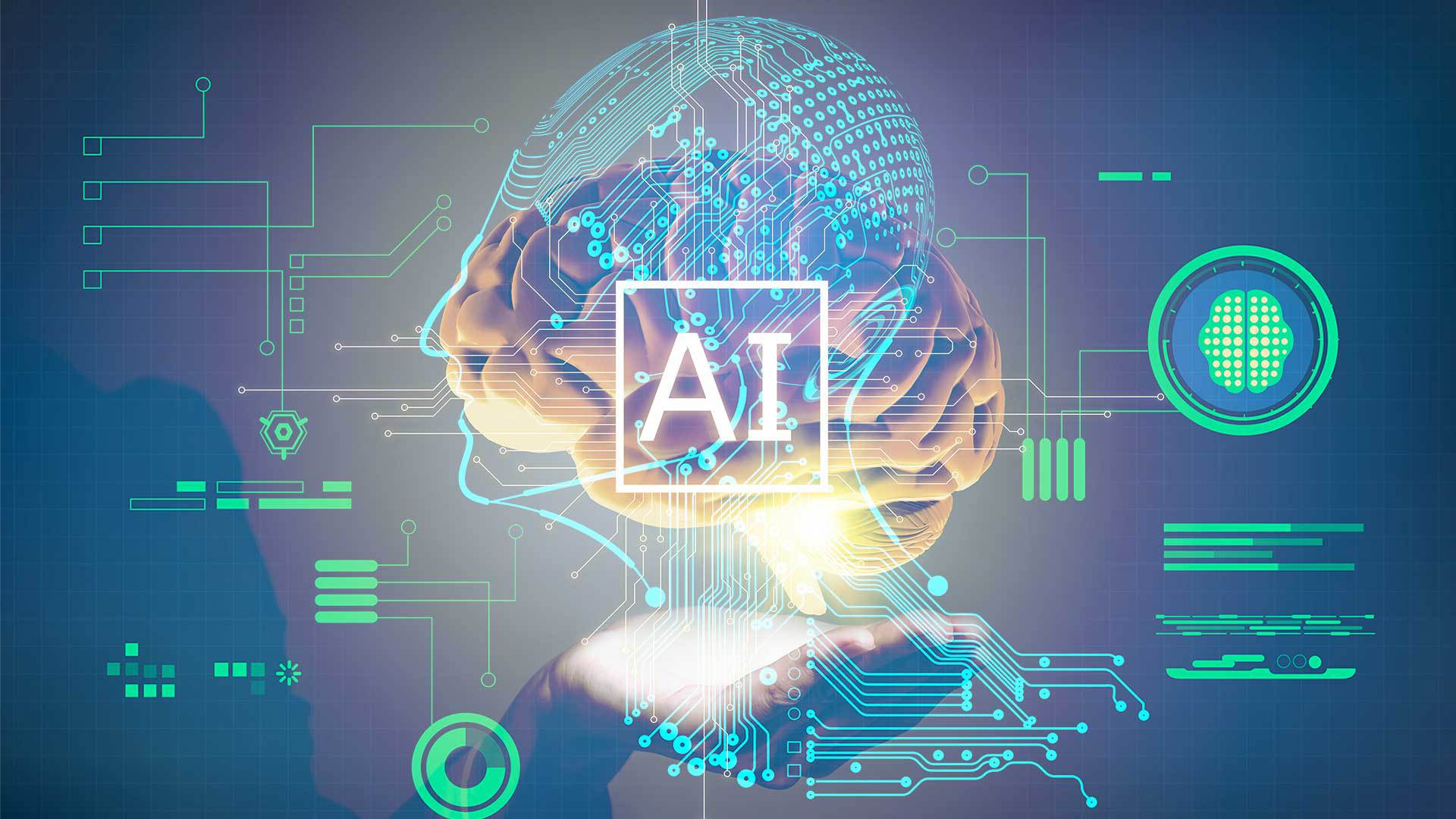 Chinese big data fintech firm Advance.ai announced completion of a US$50 million series B+ round from China's Vision Capital, GSR Ventures, Zhen Fund and others.
Other investors in the round include American investment firm Farallon Capital Management, Indonesia-focused investment firm Provident Capital, and Singaporean private equity firm Northstar Group.
Advance.ai's big-data platform provides anti-fraud detection services for loan applications, facial recognition engine that fulfills enterprises' needs during the KYC (know-your-customer) process, and other data analytic services.
Started in 2016 by Jefferson Chen, a partner at GSR Ventures and former head of private investing for Greater China at Farallon Capital, Advance.ai has offices in Beijing, Singapore, Jakarta and Manila with about 400 employees.
About half of its income is generated by overseas clients like Malaysian telecommunications conglomerate Axiata Group, Indonesian ride hailing start-up Go-Jek and Chinese fintech company Weshare.
The company will expand its overseas expansion with this round of financing. It will also expand investment to its cross-border USD wealth management platform Invested Asia.
Invested Asia provides investment products with underlying loan assets in Southeast Asia for high net worth investors in China. Advance.ai's COO Shou Dong said, the rapid development of consumer loans in Southeast Asia may provide a period of high returns. The investment platform may help them acquire users at this stage.