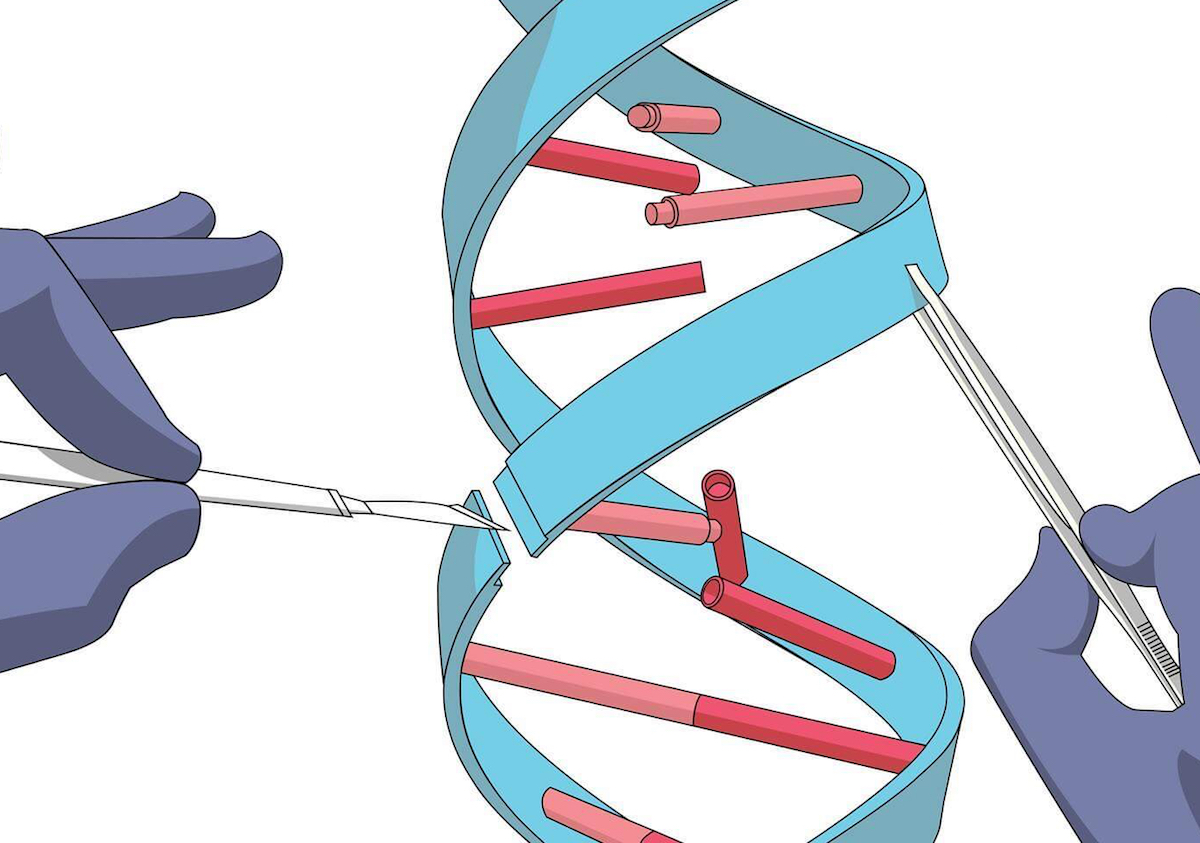 Suzhou city, Jiangsu Province-based biotech firm CureGenetics Co., Ltd has raised a US$17 million series A round led by Qiming Venture Partners.
CTS Capital and Ascendin Investment also participated in the round, according to a company announcement.
Founded in 2016, CureGenetics aims to develop applications of gene-editing technology in medicines and molecular diagnostics that will contribute to treating easy-to-relapse or hard-to-treat cancers and genetic diseases.
"We believe that the outstanding technology platform and the top-class talents will continue to help advance CureGenetics as well as pushing forward gene editing research," said Nisa Leung, Managing Partner of Qiming Venture Partners.
"Gene editing has great potential in clinical applications and commercialization," said Song Zhang, Founding and Managing Partner of CTS Capital. "We are confident that CureGenetics, as one of the most competitive players in this field, will lead the cutting-edge industry worldwide."
The proceeds of this round will be used to further optimize its gene editing and delivery platform to sponsor IND application and clinical trials, and to develop its diverse pipelines.
Previously, CureGenetics has raised a RMB15 million (US$2 million) angel investment in 2017.