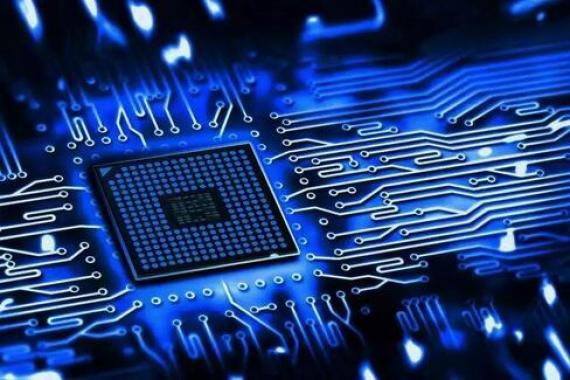 Chips, once an industry shunned by entrepreneurs and businesses in China because of its high technology barrier, is now attracting companies from all sectors as China strives to lessen reliance on imported chips. The latest is Zhuhai, Gunagdong Province-based Gree Electric, a Chinese appliance manufacturer, who has set up a new unit to expand to the semiconductor space.
The new firm, Zhuhai Zero Border Integrated Circuit Co. Ltd., was established with a registered capital of RMB1 billion (US$150 million), according to data shown on the National Enterprise Credit Information Publicity System.
Previously, blockchain miner makers including Cannaan Inc and Bitmain – both Chinese firms – have said they would make AI chips. A number of Chinese AI companies, including Rokid and Mobvoi have released their own AI chips.
Gree's new business scope covers the design and sales of semiconductors, integrated circuits, chips, electronic components and electronic products, the development and sales of communication technology, IoT technology, embedded software, computer software and mobile device software, technical services and technical consultation, as well as wholesale and import and export business of products, according to the public data.
Gree Electric is the only shareholder, and Dong Mingzhu, the chairman of Gree Electric, is the legal representative of the new company.
This move follows Gree Electric's announcement in April that it would not pay dividend, which was the first time for the company in a decade. Earlier in June, Dong said the company would strive to use its own chips for Gree air conditioners next year.
"Gree has started researching chips for two to three years. There is still a big gap, but Gree has confidence…We have the confidence to take Chinese manufacturing to the world (equipped with our own chips)," said Dong.
China relies heavily on foreign-made chips, as the country spends a whopping US$200 billion a year importing chips from the U.S., according to publicly available data.
Founded in 1989, Gree's business covers residential air conditioners, central air conditioners, intelligent equipment, home appliances, air source water heaters, smart phones and refrigerators.