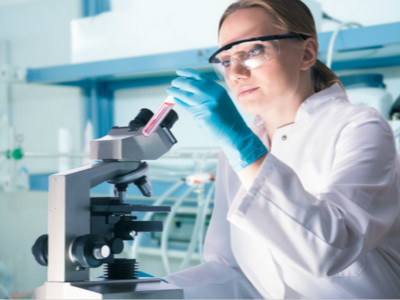 Shanghai-based biopharmaceutical company Harbour BioMed today announced that it had raised US$85 million series B round led by Government of Singapore Investment Corp (GIC).New investors including China Life Investment and Vertex Ventures, as well as existing investors Advantech Capital and Legend Capital also participated in this round.
Harbour BioMed was established in December 2016 around a series A round of $50 million and the acquisition of the Netherlands-based fully human transgenic antibody technology company, Harbour Antibodies BV and its subsidiaries. The company has integrated the Harbour Mice technologies into its newly built antibody technology and discovery biology, preclinical and clinical development operations, entered into multiple license and collaboration agreements for its Harbour Mice, and established a therapeutic pipeline based on internal discovery and in licensing activities.
Harbour's development programs include an anti-FcRn based antibody against multiple autoimmune diseases, including myasthenia gravis and neuromyelitis optica, and a biologic against inflammatory dry-eye disease, among other potential indications. Harbour, which in-licensed these assets in 2017, is developing them for the Greater China market. Harbour recently filed two INDs for three different indications in China to conduct clinical trials with these assets.
Its other developments include a CD3-based bi-specific antibody therapy against Her-2 overexpressed cancer in clinical development, and clinical stage, anti-PD-L1 antibody for the treatment of multiple solid tumors and hematological cancers, both acquired in August 2018.
Proceeds of this round will be used to accelerate the growth and advancement of its pipeline, especially the clinical phase projects and preclinical projects.
Earlier this year, the company raised an undisclosed series A+ round led by CDH Investments. In 2016, it raised a US$50 million series A round from Advantech Capital and Legend Capital.